Cycle of workshops 'Three yogas essential'
En este taller podremos conocer los diferentes tipos de yoga y el motivo por el cual existe tal variedad. En Madrid, primer taller, 12 y 13 de noviembre.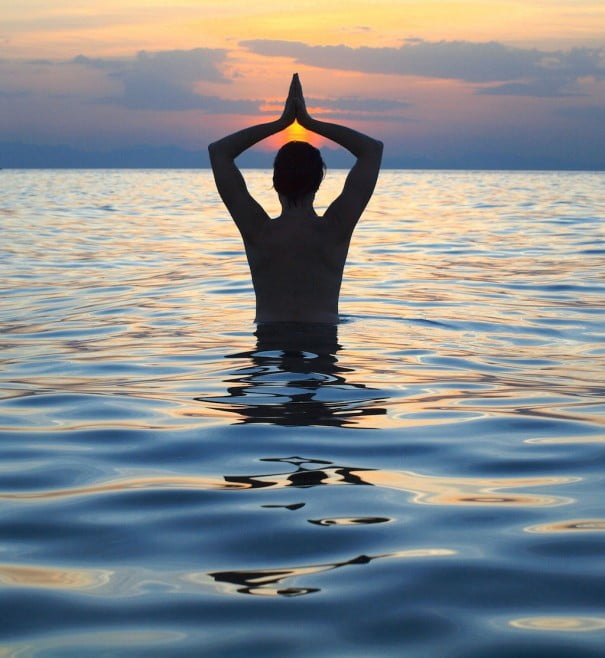 Asimismo, profundizaremos en la teoría y práctica de aquellos tres yogas que consideramos esenciales, con el fin de poder captar la esencia principal que los caracterizan: Hatha, Kundalini y Radja yoga.
It teaches: Emilio J. Gómez, profesor y fundador de Circle of Yoga inner silence
Primer taller: 12 y 13 de noviembre. Tema: Tipos de Yoga
Second workshop (a confirmar fechas):
Una activación progresiva de los chakras es el camino más efectivo y seguro para el despertar de la energía kundalini. Pero ¿es esto lo que en verdad nos interesa?
En este taller realizaremos un estudio detallado y profundo de la anatomía sutil y energética del cuerpo humano, y conoceremos técnicas para activar los diferentes centros psíquicos o chakras.
Third workshop (a confirmar fechas):
Sakshi, significa consciencia testigo. En este taller realizaremos técnicas de Radja yoga, pero no con la finalidad de detener o aquietar la mente, sino más bien con el propósito de profundizar en el autoconocimiento que el despertar de la consciencia testigo proporciona.
Es la práctica en su conjunto de estos tres yogas esenciales lo que configura el vehículo idóneo y seguro hacia la conexión consciente con el sí mismo.
Horario de los tres talleres: sábados de 9 a 14 y de 16 a 19 h y domingos de 10 a 14 h.
Where: Escuela de Yoga de Las Tablas. C/. Isabel Colbrand, 10 Sanchinarro (Madrid)
Information and reservations: T 810101082(no tiene sobre coste)

http://www.escueladeyoga.org/index.php/talleresc/12-y-13-de-octubre,-ciclo-de-talleres-tres-yogas-esenciales-detail
Did you like this article?
Subscribe to our RSS so you don't miss anything