YogaOne by DiR lands in Madrid with a course of training
The course, which will begin in November, is 200 hours of training and aims to give greater visibility to the brand outside of Barcelona. Discount the price if you book before 30th September!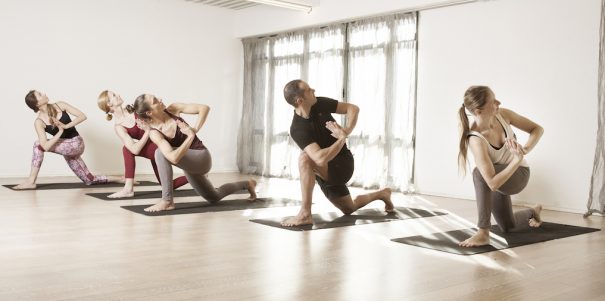 YogaOne by DiR continues with its expansion and for first time get out of Catalunya. The month of November will land in Madrid to start a training course of deepening on the teachings of Yoga.
The course is designed both for people that want to convert is in professional as for who wants to grow within the path of the yoga to level personal.
The training, driven by YogaOne franchises, has as objective give greater visibility to the brand out of Barcelona and consolidate its leadership in the South of Europe as Center of reference in the formation of yoga. This novelty is part of the process of expansion Clubs DiR has started this year through the model of franchises of yoga, boxing clubs and Fitness of proximity studies centres.
Course certified by Yoga Alliance It course, certified by Yoga Alliance (the more prestigious Association of teachers and schools to level world), includes a wide formation in the teachings traditional of the eight steps of Yoga junto with her training in styles of new trends. The student also will learn to master positions and practices of yoga to level basic and intermediate.
Classes, taught by professors from YogaOne,)Jordi Canela, Pati Peguero, Yiannis Andritsos, Alexis Simon, Eva Oller, Julian Peragón (Arjuna), Marian Stanciou) will be Saturdays from 9.30 to 14.00 hours and from 15.00 to 19.00 hours and on Sundays from 9.00 to 14.30 hours, extending up to the month of April of the coming year.
The price of the training is 1,300 euros, although there is a offer special until the 30 of November of 950 euros, very competitive prices according to the current offer.
Those interested can find all the information on http://www.yogaone.cat/yoga-en-barcelona/landing/curso-200h-madrid/