Cuentos morales / runs well
These 'Tales', delightfully written by Luisa Cuerda and illustrated by Manel Rouras, were created to show in a simple way the smaller values basic, common to the main philosophies and inspired especially by the yamas and niyamas of yoga. Today, the second gift: a pdf with 'How it works', the second story. Write your presentation Luisa rope.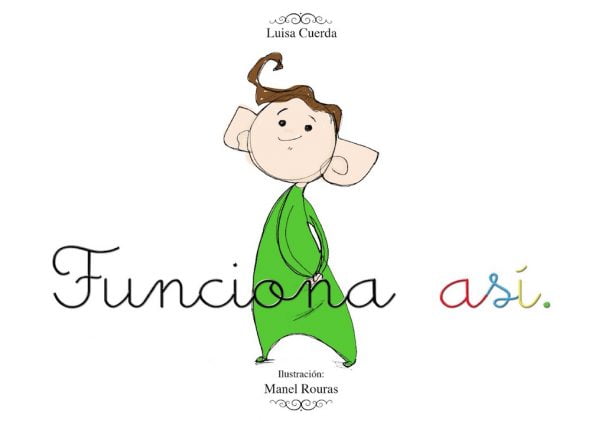 The first of them Yama, ahiṃsā, literally means 'no harm'. But ahiṃsā It is much more than that. Although we would like to give to our children just good examples, many times we can bad habits of revenge or fear. And, unwittingly, we send them a vision of life that does not make them well. Remember, next to them, other ways of being in the world, gives us life.
Manel and I build 'It works' for explain the itinerary of consideration for others, of kindness, of how indestructible benevolence networks are built.
Download it in this PDF
The authors
-Luisa rope He is a writer, teacher of yoga and specialist in the study of the Yogasūtra (see its) Course).
-Manel Rouras He is an Illustrator, designer and photographer (see its) blog)