Fruits of Viveka, discernment
Thanks to Viveka, discernment, I've noticed how you live in me two types of I's different. One is the other spiritual and material. One is the ego, with its character and personality. The other is the soul, which I envision as a fragment of the Supreme and therefore immortal spirit. Type Emilio J. Gomez.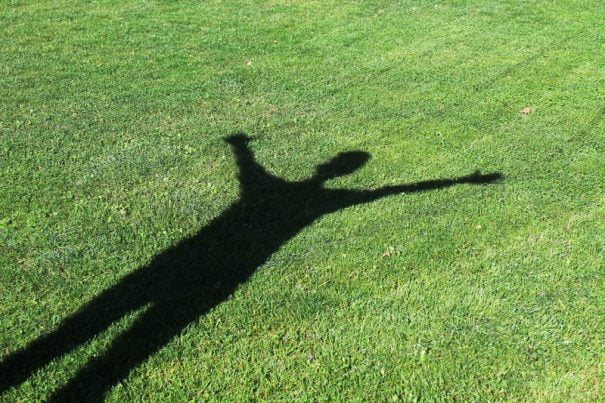 One of the two I's It is false and illusory, while the other is authentic and real, perhaps to be undivided part of the Real. One demand constant attention and feeds on desires. The other does not ask nor want nothing. One is shadow, the other light... Both coexist but do not live, since they do not share their interests.
Certainly that it has been the practice of systematic and ongoing yoga all these years what has led me to this discovery; at least, so it seems it me. Although something tells me that such discovery is nothing new and that, somehow, it is a knowledge that we all know, even by intuition.
However, it is my desire to share that in recent times I have found something that might be a third I. It's a suseful presence that observes from the silence at the other two selves, the staff and the transcendent.
I perceive her as loving as silent gaze and as compassionate as be presence. My mind tries to name it at all costs, but the transcendent self knows that is not necessary. Even that it is better to avoid labelling.
Just feel the omniscient presence that all notices it, that all-knowing, who all love him... is more than enough to make the miracle of the last understanding happen. More you may need to know, know or have?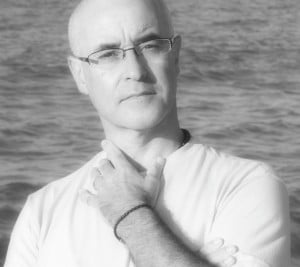 Emilio J. Gomez It is the inner circle of silence Yoga yoga teacher
T 616-660-929 - e-mail: info@silenciointerior.net