Class of Yoga Online 27: strengthening of the waist abdominal
Again present to our readers a full class of Yoga OnLine produced by the school international of Yoga, a gift exclusive to all the readers of Yoga in network. It is of a class guided by Joaquín Brown.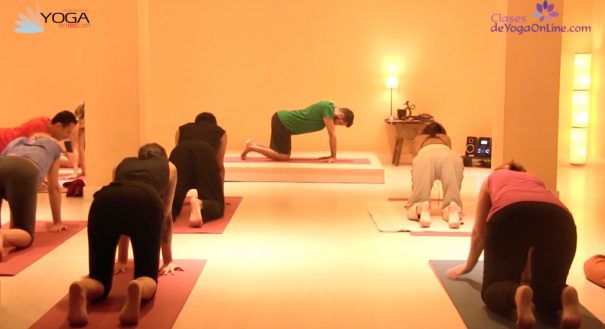 The objective of is session is the fortalecimiento de la cintura abdominal, un trabajo especifico de la musculatura del abdomen, consciente y observando la respiración y las sensaciones corporales. La inmovilidad y la fluidez, lo estático y el movimiento se combinan con sutileza.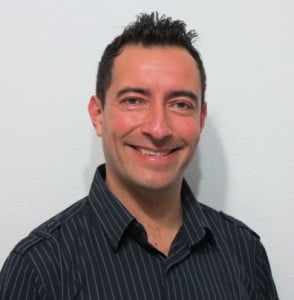 Joaquin chestnut es Coordinador de la Escuela Internacional de Yoga en Galicia y Baleares. Se ha dedicado con intensidad a la investigación de los beneficios que el Yoga aporta en la educación de niños y adolescentes. Su trabajo especializado en Yoga en la Educación se ha puesto de relieve y ha sido difundido en prensa, radio y televisión, siendo apreciado como un gran pionero en acercar el Yoga a las aulas. Joaquín imparte en la EIY el Curso de Especialización Yoga en la Educación, en Madrid, Santiago y Mallorca. Este Curso busca enseñar a docentes, profesores de yoga, padres y en general al mundo de la educación, a transmitir una nueva perspectiva entre la relación del yoga y la infancia.
This kinds of Yoga platform has been created by the international school of Yoga to get the learning and practice of the Yoga wherever you are.

Each week it incorporates classes of different styles with different objectives, so that you can move into your practice.

You can choose practices short of 30 minutes and complete more than one hour classes, as well as several levels that adapt to your practice. Also you can practice meditation and Mantras.

Sign up for free to get access to complete various kinds of welcome. Click on: Free registration