Viveka, discernment
Discernir está considerado como un elemento clave dentro de Jnana yoga. Ciertamente, discernir entre lo verdadero y lo falso, entre esencia y personalidad, entre la realidad y lo Real… Entre Purusha y Prakritti, según la filosofía Samkhya, constituye una de las fases últimas y quizás también de las más avanzadas dentro de la búsqueda espiritual.
Writes Emilio J. Gomez.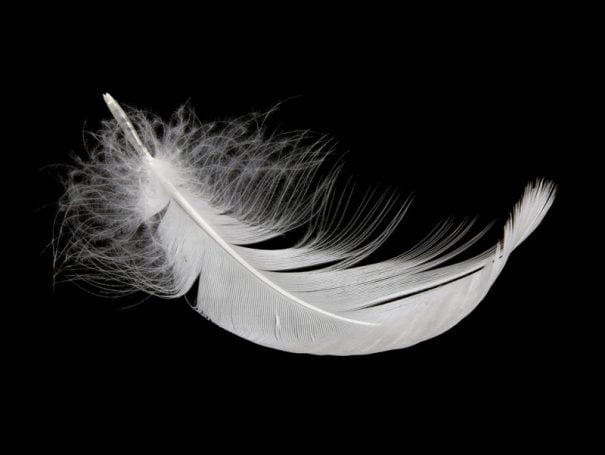 The quality of the discernment genuine no es fácil de conseguir y mucho menos de llevarla a cabo, pues para aplicar Viveka de un modo adecuado previamente es necesario obtener el conocimiento directo, o al menos un vislumbre, de aquello sobre lo que se pretende o quiere discernir, de lo contrario se quedaría en una estéril práctica mental más.
Mediante la palabra es posible conocer aquello que se nos dice que es ilusorio, y por lo tanto irreal. Pero… ¿realmente conocemos lo Real como para poder separarlo de lo irreal? No. No lo conocemos. Quizás lo podamos imaginar y también anhelar. En el peor de los casos, lo podemos suponer, consecuencia de aquello que se nos ha dicho o hemos leído.
Sin al menos un vislumbre, un destello de lo Real, no es posible separarlo de lo irreal a través del discernimiento. Tal vislumbre ha de ser directo, no son válidas las interpretaciones intelectuales extraídas de libros, o incluso de las palabras, siempre bien intencionadas, de aquellos seres que viven en lo Real.
That to realize es íntimo y personal. No se adquiere en grupo, tampoco leyendo libros, ni está en internet. Y mucho menos se lo puede encontrar asistiendo a conferencias o hablando sobre ello. Tal experiencia simplemente sucede. Es el despertar. Se despierta a lo Real. Y lo Real no se lo puede alcanzar a través del pensamiento, del intelecto o de la mente; sólo se lo puede ser.
Desde el momento en que se conecta con la presencia de ser, con el sí mismo, el Atman… Sólo a partir de ese instante atemporal, la práctica de meditación deja de ser una preparación, un poner las condiciones idóneas para que ese destello de lo Real suceda, y pase a convertirse en un essential instrument en la vida del buscador para profundizar en su presencia de ser.
Una vez obtenido el destello de lo Absoluto a través del ser es cuando la práctica de la postura de meditación en silencio y quietud adquiere todo el sentido. Para entonces, el anhelo del hombre habrá cambiado: ahora quiere profundizar en aquello que ha experimentado más allá de la palabra, el pensamiento y la mente.
El cultivo intencionado de la presencia de ser que sucede durante la práctica de la meditación cobra un nuevo sentido. Ahora, el discernimiento sucede de un modo natural y sin esfuerzo, tal y como debe ser.
Emilio J. Gomez It is the inner circle of silence Yoga yoga teacher

T 616 660 929 e-mail: info@silenciointerior.net – www.silenciointerior.net