26 Online Yoga class: Mobility of pelvis
Again present to our readers a full class of Yoga OnLine produced by the school international of Yoga, a gift exclusive to all the readers of Yoga in network. It's a class guided by Rebeca Carretero.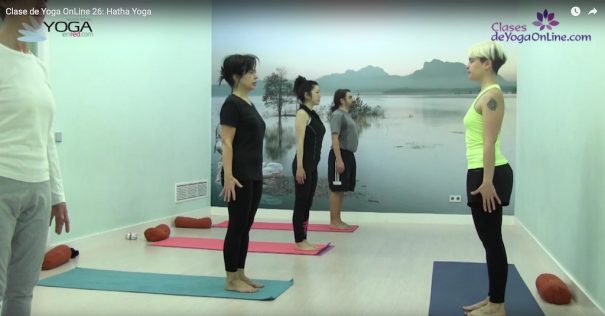 Hatha Yoga class in which we will work the external rotation of hips and pelvis mobility, through an intense warming prior, of a Vinyasa and positions of bending towards front with the same objective.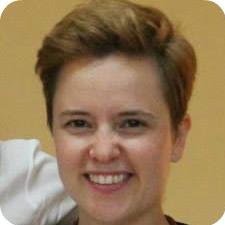 Rebecca It is tutor and trainer's training of teachers of Yoga modalities face-to-face and OnLine. It is a practitioner of Hatha Yoga, Yoga dynamic and Asthanga. Their classes are full of sensitivity, characterized by attention in the conscious connection between movement and the breath of the student, creating an active meditation in each class.
This kinds of Yoga platform has been created by the international school of Yoga to get the learning and practice of the Yoga wherever you are.

Each week it incorporates classes of different styles with different objectives, so that you can move into your practice.

You can choose practices short of 30 minutes and complete more than one hour classes, as well as several levels that adapt to your practice. Also you can practice meditation and Mantras.

Sign up for free to get access to complete various kinds of welcome. Click on: Free registration
Did you like this article?
Subscribe to our RSS so you don't miss anything