Dare you to try a mat Green!
Not have you never tried a jute mat? Sure that you has always proved difficult to choose your mat between as many options as there are on the market. Today we recommend a very special, more "friendly" and ecological mat.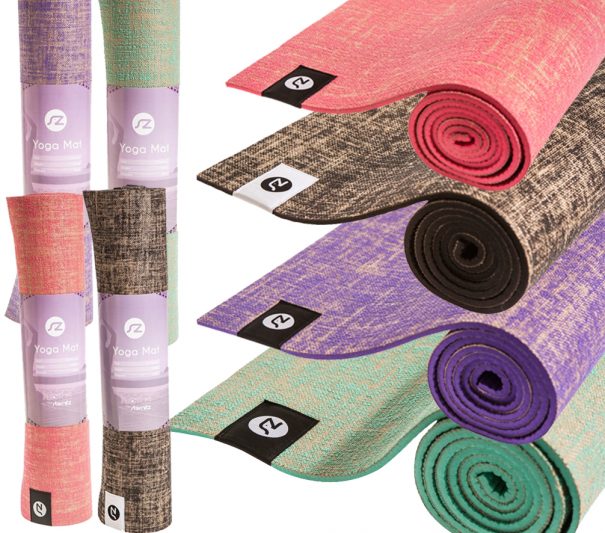 This mat is made of natural materials such as jute. Does not contain latex, lead, or metals and is completely free of toxic materials, which enables you to make your practices without doing harm to the environment.
The natural jute fibers provide porosity and grip, and eco-pvc provides additional cushioning that protects the knees and joints. Its natural ingredients also avoid unpleasant odors and make her much more pleasant touch.
Another advantage of these organic mats is that they can be used on any type of discipline: Bikram Yoga, Ashtanga, Hatha, Power Yoga, Vinyasa Yoga and Pilates.
Dare to try these mats that will make you feel solidarity with the ecosystem and they will help you to achieve the expected results in your yoga practice.
With the prestige of Sternitz, manufacturer of quality equipment for Yoga and Pilates.
It can buy in Amazon by 37,99 EUR only by clicking here.