CD / inner transformation through the sounds
The Spanish therapist Ana Cristobal offers in his album I am a proposal transforming through the sound of percussion bowls, mainly of Quartz. Writes Paul Rego.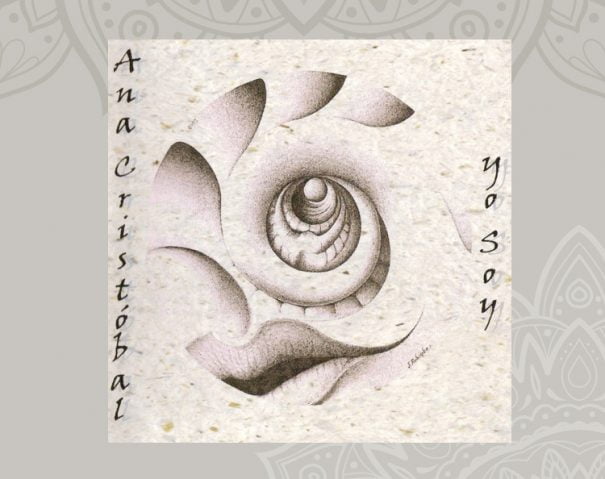 Disk is the medium whereby comes the sound, but, in addition, the edition of the CD is complete since it includes in the box and listening to the booklet that usually accompanies it, some texts by way of invitation to inspiration to move forward with an attitude and intention of finished.
Ana Christopher It is to every professional welfare, has studied therapies such as psychology and sonotherapy, among many others, and has always been used their expertise to help. The use of the sound enters the world of the therapist to expand their possibilities of help and heal.
The album I am It has five themes built to harmonize personal vibrations. Each acts as a proposal itself and all, as a whole, are wearing the listener to a State of energy lifting through the frequency of vibratory waves of sound.
Ana Cristobal uses vibrations, which have been recorded on this CD, for therapies and concerts that blend the sound with the energy transformation in his live performances, which are increasingly and more call to the length and breadth of Spain.
Behind the blade I am There is a high content of information and rich training. In the field of music, Christopher studied Solfege, choral (Conservatory of Valladolid) and music therapy, and later discovered the Sonotherapy or therapy of sound (therapy vibrational and recognized by the World Health Organization since 1978)
In the world of therapy, Ana began training as a psychologist. "Subsequently conducted a master on"
Advice, guidance and educational intervention, and as a result of their experience with children made specialty in psychomotor skills, early stimulation and rehabilitation psychomotor and speech therapy. For years he devoted his effort to work with psychic, physical and sensory disability applying their knowledge and learning from contact with these beings. He also trained in Reiki, specialized in cancer and explored the therapeutic work with death.
I am It is an environment designed with the soul and the knowledge to shake the rigid structures of the self and recreate the sound and light.
The CD is available at this link
Paul Rego. Record critic. Yoga teacher. Integral masajista-Terapeuta. Diploma in medicine Ayurveda of India.