Result of the II contest of photography on Yoga and meditation "International day of Yoga"
The jury has delivered its ruling in the II international photography contest on Yoga and meditation day international of Yoga, organized by the Instituto Andaluz de Yoga and the online magazine Yoga network, with the sponsorship of the Syrian editorial.
This was the award-winning photograph: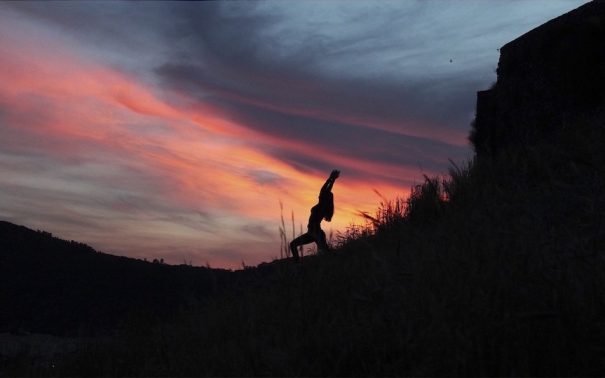 In addition, we have selected the following photos: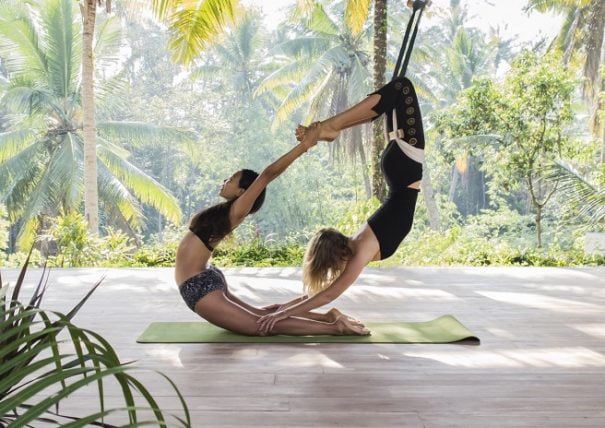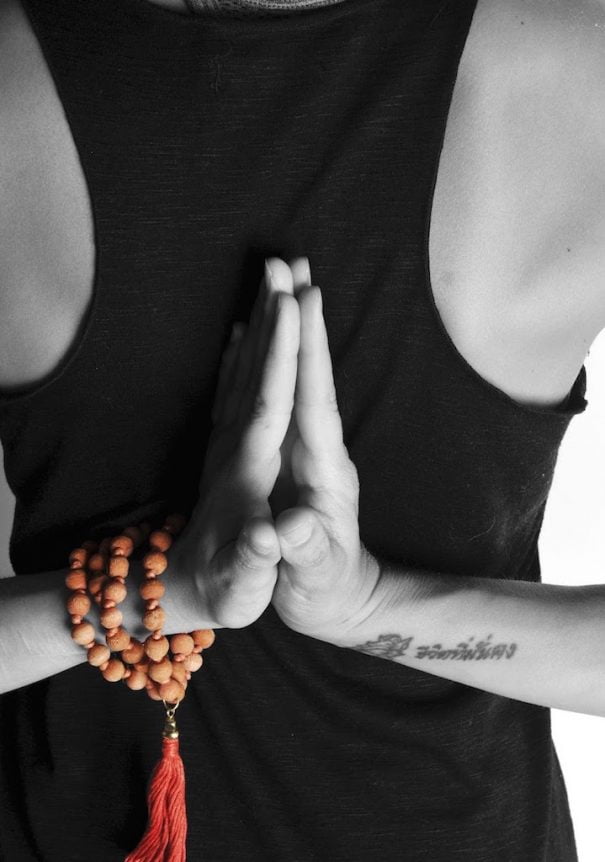 In this edition presented more double contestants than in previous, from different countries, with high-quality photographs, what has made difficult the selection by the jury composed of:
Gemma Lara, yoga teacherawarded in the previous edition.
Victoriano Moreno, professional photographerwinner of the previous edition.
Lorenzo Hernández, professional photographer and yoga practitioner.
Cristina Lopez of Syrian Editorial, sponsor.
Pepa Castro Yoga in network, organizer.
Toni Otero of the IAYoga, organizer.
In this second edition of the competition, the award is endowed by the Syrian editorial with a batch made up of 5 books:
· Yoga settings, Yoga sequences and the teaching of Yoga, all three of Mark Stephens
· Yoga cure Tara Stiles
and The strength of the Ashtanga Yoga Kino MacGregor
Detailed information:
http://institutoandaluzyoga.blogspot.com.es/2016/06/resultado-del-ii-certamen-de-fotografia.html
http://www.iayoga.org/resultados-certamen-foto-yoga.html
https://twitter.com/YogaMalaga/status/748143377850458112
https://www.facebook.com/plugins/post.php?href=https%3A%2F%2Fwww.facebook.com%2Fyogasala.malaga%2Fposts%2F491818361028413