Tapas, ay discipline!
Go to many of the inhabitants of the so-called 'alternative' world rashes with only hearing the word

disciplina.
Huyeron de la penumbra olorosa a cera para que nadie les sometiera y de las aulas de verdes apagados para que nadie les dijera lo que hacer. Y un día se encontraron con el tercer niyama yóguico, ese por el que pasamos de corrido como si fuera un error de traducción… Sin embargo, ahí nos espera: tapas, la disciplina ineludible.
Writes old Carmen heir.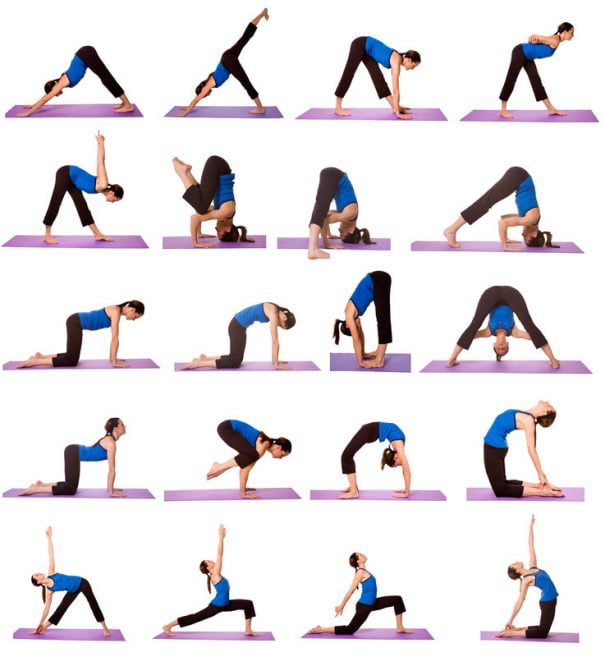 "El cuerpo y los sentidos obtienen un poder especial cuando eliminamos las impurezas a través de tapas". Es la promesa de la acción yóguica, la sadhana. La práctica genera calor físico y psíquico capaz de soltar las ataduras de la evolución.
Tapas es el tercero de los valores personales (niyamas) que se le suponen al iniciado y en los que debe progresar toda la vida. Acompañado de la introspección, del conocimiento que nos saca de la ignorancia egoica, y de la intención correcta o entrega de los frutos, es uno de los tres pilares del Kriya-yoga, la acción que nos lleva al estado yóguico buscado.
La práctica sin disciplina ni esfuerzo humilde y entregado es como un carro sin bueyes: no se mueve. Como mucho se desliza cuesta abajo, dándonos la ilusión de estar avanzando antes de colisionar con algo.
La disciplina en una práctica adecuada es necesaria. Tiene importancia y sentido en sí misma, no en su fruto. El Yoga especifica que esta práctica afecta al cuerpo y a la mente, no haciendo separación entre estas dos dimensiones, sino integrándolas.
Esta necesidad viene dada por las cualidades esenciales de la naturaleza, afectada universalmente por dos tendencias: tamas, el principio de la inercia que tiende a concentrar y densificar; y rajas, el principio del movimiento que expande y dispersa. El equilibrio, satva, se consigue por una acción consciente cuerpo-mente que precisa de esa energía intencionada y purificadora: tapas.
Cuando no encontramos tiempo para nuestra sesión de yoga es porque estamos bajo la influencia de tamas, la inercia densificante, o de rajas, la ocupación dispersante. Y el carro de la vida se embarra inmóvil, mientras la mente mira divertida imágenes ilusorias y virtuales de un viaje a ninguna parte.
El yogui es un peregrino, no un deambulante; un caminante que avanza hacia su meta, sin miedo a la palabra disciplina.
Carmen old heir (Ahimsa). Yoga teacher, a degree in information sciences and entitled by the Yoga Vedanta Academy (School of Sivananda) and by the Spanish Association of practitioners of Yoga (school Manuel Morata).

Workshops and retreats in Granada: withdrawals from 28 July to 1 August and from 17 to 22 August in value, House of looms. Granada.

Info: 620549192 T
ahimsayogandalucia@yahoo.es