DIY / live free class from City Yoga
Aomm.TV and City Yoga celebrate the day with a free kind of yoga and guided meditation by Gisela Vázquez and Mario Silva, which will be broadcast live from the rtistas street of Madrid City Yoga Studio.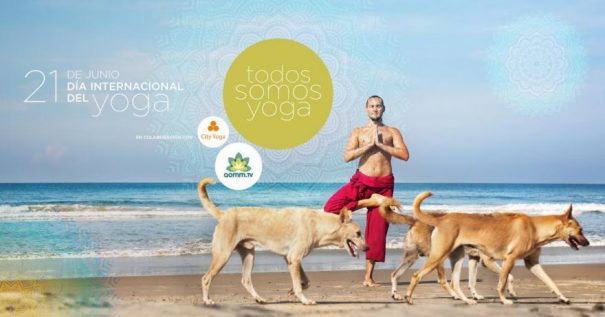 To access the video, it is only necessary that you fill in your data and you enroll. The 21 day will enter in connection and you will see the class from which you choose. Click here for the link.
Last year, more than 3,000 people from all over the world are connected and United by a passion.