Yogasutraonline.es
La profesora de yoga especialista en Yogasūtra Luisa Cuerda acaba de abrir una página web dedicada al estudio y enseñanza online de estos aforismos. Así presenta Yogasutraonline.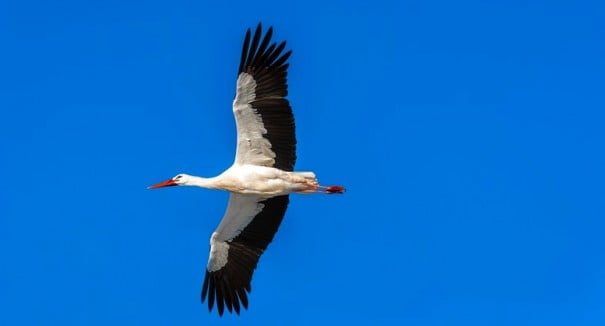 Few books as resounding as the Yogasūtra de Patañjali, ese pequeño «aleph» que encierra en sus 195 aforismos infinitos universos. Y, en el ámbito de lo que se conoce como yoga de occidente, pocos libros tan citados, tan venerados, tan glosados… y tan poco comprendidos, donde 'comprensión' no se refiere a la correcta interpretación y aprendizaje de sus conceptos sino a la passionate research of his message and his enthusiastic integration into one's life.
Sin duda hay muchos motivos más o menos evidentes, más o menos comprensibles para esta asombrosa laguna en la formación de un practicante y/o de un profesor de yoga. Y sin embargo, no hay ni ha habido nunca ninguna razón para que quienes queremos avanzar en nuestra práctica de manera significativa y transmitir eficazmente a nuestros alumnos el mensaje, desdeñemos o pospongamos un estudio concienzudo del texto fundacional del yoga en cuanto a darśana, es decir, en cuanto a reflejo de la realidad y escuela de vida.
Pensando en las dificultades y costes que suelen acarrear los desplazamientos para realizar seminarios intensivos y el poco aprovechamiento de estos, ya que el Yogasūtra requiere reflexión y tiempo, propongo el estudio online con un máximo de cuatro estudiantes, en clases semanales y en días y horas a convenir entre todos.
As Luisa Cuerda
It says on their website Yogasūtraonline:
"Practico yoga desde 1996, hice la formación de yoga en la escuela Sadhana (2005-2009) con la tesina El alma del yoga. Yama y niyama aquí y ahora directed by Arjuna Peragón and based in part of the second chapter of the Yogasūtra and did the Post Graduate Yoga Training de la escuela Sannidhi of Krisnamacharya Yoga (2012-2014) con Frans Moors, Radha Sundararajan y Anupama Das de quienes me considero alumna permanente. Recibí las primeras lecciones sobre el Yogasūtra de Arjuna Peragón, dentro de mi formación en la escuela Sadhana; en esa época lo memoricé, lo que me produjo un gran placer y me hizo valorarlo desde una nueva perspectiva. Después, lo estudié en profundidad con Grazia Sufriti, Frans Moors y Radha Sundararajan y actualmente estoy en un grupo de estudio permanente de Yogasūtra con Frans Moors, discípulo de largo tiempo de T.K.V. Desikachar.
Pero lo que me ayuda a atreverme a transmitir el Yogasūtra es mi implicación vital con su mensaje y la alegría que siento al darlo a conocer. El propósito de este curso es transmitir la idea de que el Yogasūtra es un libro para usarlo todos los días y para vivir de acuerdo con su contenido a todas horas. Mi propósito personal es el de acercar el Yogasūtra a esas personas, practicantes o profesores, que dicen de sí mismas que «no son intelectuales», que a ellos «les va más el Hatha» (como si una cosa quitase la otra), que «nunca les ha gustado estudiar», que «el libro está genial pero no lo entienden». Como en su momento sucedió con algunos compañeros, quiero contribuir a demostrar que todo el mundo que se sienta llamado al camino del yoga es capaz de hacer del Yogasūtra su guía".
You know the operation and the method on the web: