II international photography contest on Yoga and meditation
El Instituto Andaluz del Yoga y la revista online
Yoga network
convocan el II Concurso Internacional de Fotografía sobre Yoga y Meditación con ocasión del II Día Internacional del Yoga, según declaración de la Asamblea General de las Naciones Unidas, para el día 21 de junio de 2016.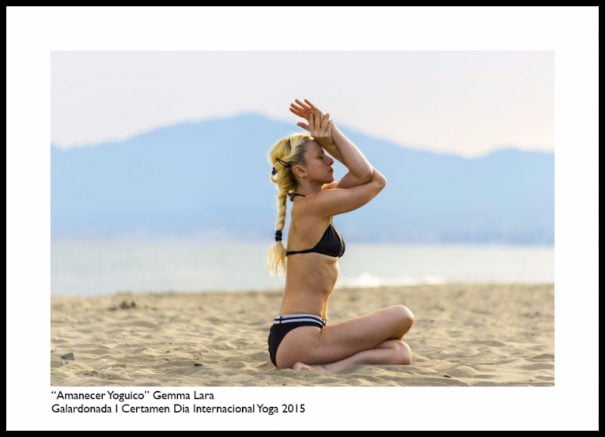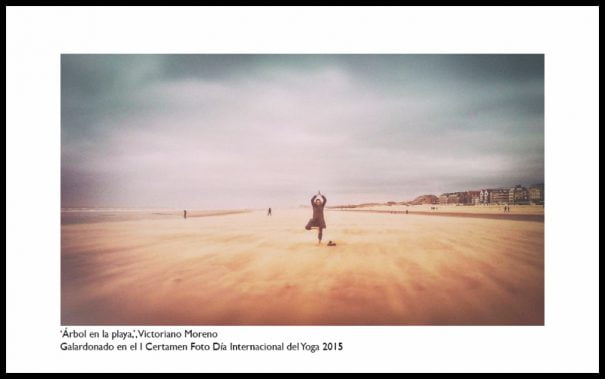 In the previous edition, two awards were granted to Gemma Lara and a Victoriano Moreno, fotografías que ilustran esta convocatoria. Los galardones estaban dotados por la Publishing Olañeta con la entrega de los tres tomos que componen la magnífica edición del Mahabharata en Cómic.
Además fueron seleccionadas 5 fotos más de otros tantos participantes.
En esta segunda edición del certamen, el galardón estará dotado por la Syrian editorial with a batch made up of 5 books:
Además, la revista YogaenRed undertakes to disclose the award-winning work en su portada, entre sus 10.000 suscriptores y en las redes sociales, para que así obtenga la máxima notoriedad.
En esta segunda edición, como novedad no se exige que las obras presentadas sean inéditas, si bien sí se requiere que sus derechos no hayan sido cedidos a terceros.
¡Participa!