Books / vital intelligence, Jordi Pigem
With the sub-title of A post-materialist vision of life and consciousness, This new book by Jordi Pigem is a lucid invitation to a new way of understanding life, intelligence and consciousness. Edit: Kairos. Price: €15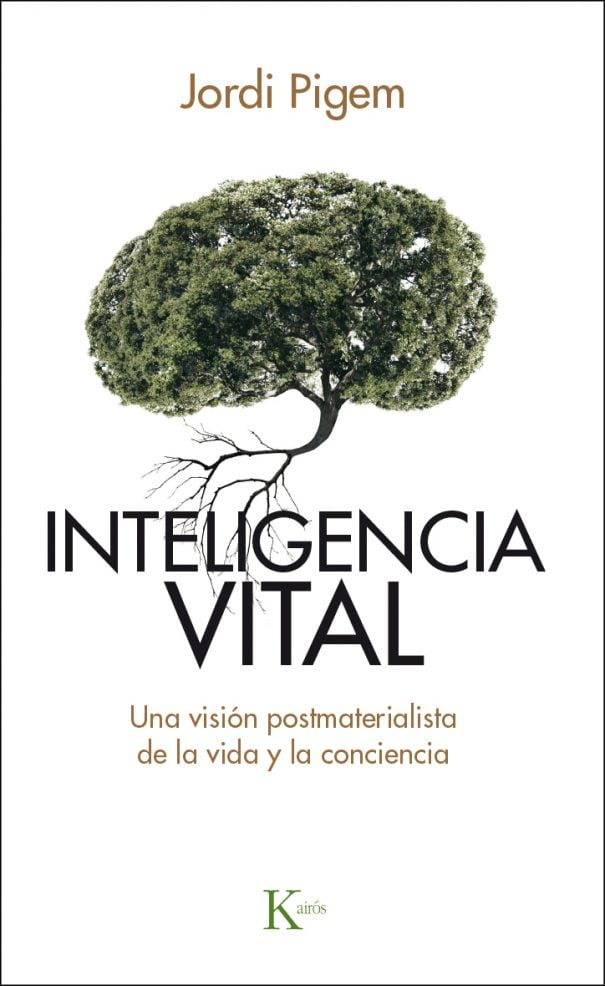 We breathe without realizing. An unconscious intelligence, vital intelligence, regulates what we are and do and beats in every form of life. Linking the Sciences of the mind with the new biology, Vital intelligence shows that:
All living things is equipped with perception and sensitivity;
There is intelligence in animals, plants and even single-celled beings;
The cells of our body are coordinated in an intelligent manner.
Human multiple intelligences emerging from the vital intelligence;
There is no artificial intelligence: machines do not think, just apply fixed rules;
That guides organizations is not survival but self-realization.
The author
Jordi Pigem He holds a PhD in philosophy and has been Professor of the Masters in Holistic Science at Schumacher College (England). Twenty-five years stands out as a pioneer in the development of the new paradigm.
He received the prize of philosophy of the Institut d'Estudis Catalans (1998) and the essay prize of Resurgence and the Scientific and Medical Network (2006).
He is the author of several books, including The new reality, good crisis, GPS, the Odyssey of the West and Spirituality and politics.
Presentation of Vital intelligence, Jordi Pigem: Tuesday, May 24, at 7 p.m. in the library documents (Carrer Pau Clarins 144, Barcelona)
A gift for the readers of YogaenRed
By courtesy of the author, we offer the first chapter of the book in PDF.