Books / meditation for children, Calle Ramiro
Un libro práctico y didáctico para afrontar un mal endémico: el desasosiego, la dispersión y el estrés de nuestros niños. De utilidad para padres, educadores, psicólogos, instructores de yoga y meditación. Profusamente ilustrado. Edita Kairós. Precio: 14€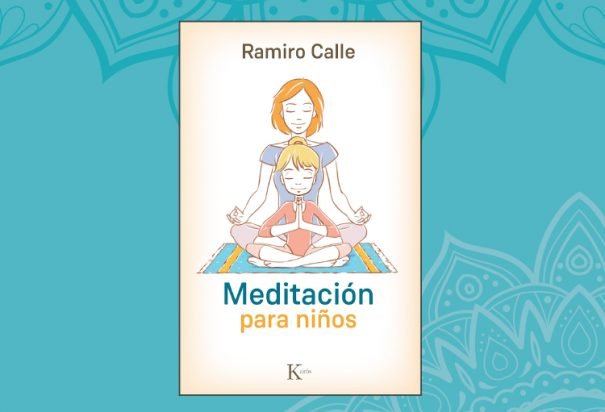 Los niños de hoy padecen muchos estados emocionales aflictivos: ansiedad, miedo, estrés, soledad, insatisfacción, abatimiento, etc. Además, suelen tener una mente dispersa que les impide rendir en los estudios o concentrarse mejor en sus actividades. Por todo ello, la práctica de la meditación es muy aconsejable para los niños y adolescentes.
La meditación ayuda al niño a conocerse y regularse mejor, a calmar y esclarecer su mente, a afirmar su carácter y desarrollar su voluntad. El entrenamiento metódico en la meditación intensifica su capacidad de concentración, favorece su equilibrio psicosomático y le otorga más seguridad en sí mismo.
It is very important to train the attention span del niño, y para ello debemos enseñarles, como una de las principales medidas, a tomar conciencia de su propio cuerpo y también de su espacio interior.
El autor recoge en esta obra, con precisión y claridad, las main teachings and meditation techniques para niños. Un libro precioso, muy bien editado por Kairós e ilustrado con gracia y sensibilidad por Miguel Herranz.
The author
Ramiro a. Street es un maestro de yoga y meditación, pionero en la divulgación de estas prácticas en el mundo de habla hispana. Ha viajado extensamente por Asia y ha conocido a los más relevantes yoguis hindúes o monjes budistas. Ha escrito más de un centenar de libros, muchos de ellos publicados en Kairós. Dirige el centro de yoga Shadak en Madrid.