When nothing happens
Life is silent. Passes over the seconds on tiptoe. It suspends the specks floating in the light. It surprises you in elusive gaps between inhalation and exhalation. Look at you from the mirror, smiles and then escape. Writes old Carmen heir.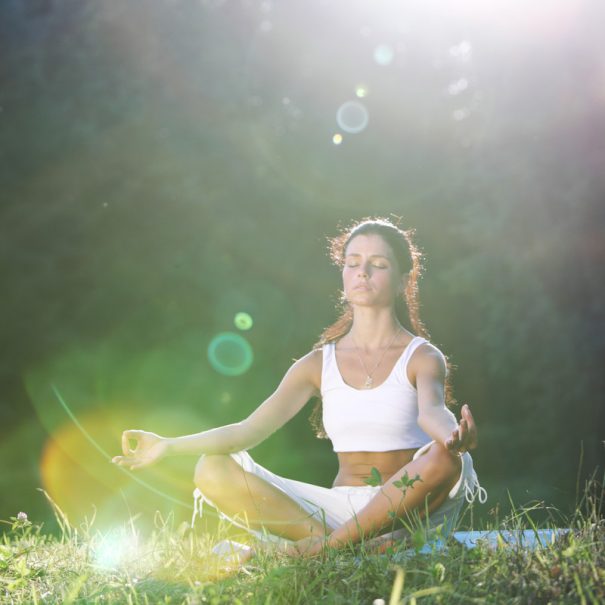 "Life is what happens to you"
While you're busy
"Making others plans"
John Lennon (Beautiful Boy)
Life is a fairy that you whispers from the other side of the walls and that seeps into your heart, as in a warm nest, when you get tired of playing with you. While you, human distracted, andas in other things...
A Yoga session, a session of yoga of truth, is a subtle network in which catch life without damaging it.
Those moments in which seems not to pass anything; where asimilas the asana freshly made; those who feel your breath and listening through it the Silence, and the silence returns you to you.
Those moments in which you inhale, and inhale, you open abroad and appears in you the Confidence, you trust and find love for the universe. When you exhale, and when you exhale you get inside you and emerges the confidence towards you and you respect.
There are moments in which seems not to pass anything, but the divergent currents of energy dance couple, crossing in each room to climb together towards the infinite, taking you on in their turns.
Those moments in which everything happens. Life happens and makes you live in that fleetingly eternal moment.
A yoga session requires gentle moments, lucidly inactive, smooth quiet and open listening, where it seems only seems, not pass anything.
Yoga teacher, a degree in information sciences and entitled by the Yoga Vedanta Academy (School of Sivananda) and by the Spanish Association of practitioners of Yoga (school Manuel Morata).
Workshops and retreats in Granada. Upcoming dates: May 21 'Earth'; June 11 "Fire"; Withdrawals from 28 to 31 July in value and 17 to August 21 in Gualchos Hill.

Contact: 620549192 T / ahimsayogandalucia@yahoo.es