Yoga and the false myths
As a journalist and humble practitioner (do not say since when to flee the first myth: "to more years of practice, more yogic pedigree"), I've heard all sorts of comments and even fantasies about Yoga, its rules of conduct and lifestyle. Pepa Castro writes.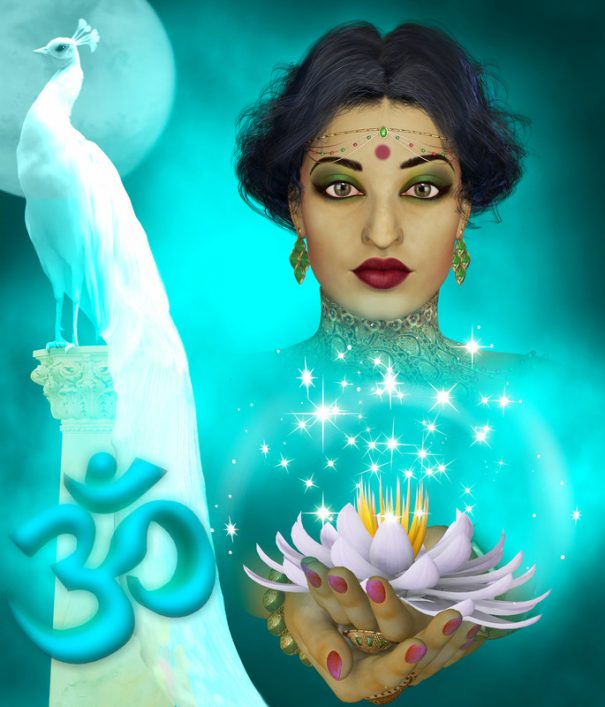 This beyond doubt that Yoga is a huge, very solid and very serious construction with many benefits for those who practice it. Its therapeutic applications (which are only one of their side effects) are already so proven and known that in some countries offer it as a public health therapy (said Leslie Kaminoff in an interview on YogaenRed: "make yoga a new universal, standardized medical treatment, that is an absolute betrayal. Our students, our customers come to us precisely fleeing of overcrowding, the labeling of the medicine").
The value of his teachings on education, which refers not only to the body but to the psychology of the child, it already offers no doubt.
But the fantasies or myths related to Yoga have more to do with the style of thinking and living that he is supposed to practice "forces" to wear when you want to be a practitioner delivered.
Sins and anathemas "yogic"
The problem is not with the Yogis who have decided to follow the ways of more traditional Yoga, with rigour and consistency, but bad imitations. Own origin of Yoga as one of the dharsanas (school, philosophy) of Hinduism and its close relationship with this religion-cultura of the India over centuries, has favored than many Western practitioners, attracted by its aesthetics rather than its depth, adopt and adapt customs, modes and ideas of that tradition without deepening in all its scope and meaning.
When shortcuts are used to save us work of study and knowledge, which are are only gestures and superficial ideas that force spread just transcends in half truths and urban tribal fashion that new or not so new converts cling with fundamentalism and apply to judge and label to the other members of the community.
One of those myths and fantasies is that Yoga is just compatible with other passions such as music, painting, literature or sport. Well, are tolerated perhaps classical music, oriental painting, literature new age and martial arts. But if you like jazz, contemporary abstract painting, the black novel and skiing, several examples, give you lost.
I'm exaggerating bet. It is logical that the sensitivity and especially the ethics that prescribes the classical Yoga we inspire and impregnate, but another thing is to be regarded as anathema, even by the more open followers of Tantrism, have a weakness for good film and good literature.
I think that we are what we eat, but we also are the books that we have read, people we have loved, the musics have heard, movies or pictures that we have seen, the landscapes that we have admired, the experiences we have had. We will be awareness already from the source but the sensitivity and knowledge should feed them throughout this journey that this inner intelligence develops, to give, to be happier.