Cooplanet 2016 national meeting: live the yoga community
This meeting aims to learn and live the yoga in groups. The coplanetaria key applied to yoga consists of generating encounters between people who seek, investigate and experiment themselves. 29, April 30 and may 1 in Murcia. 15 workshops taught by experts in various styles of yoga and all techniques, for adults who are new and advanced practitioners, children, pregnant women.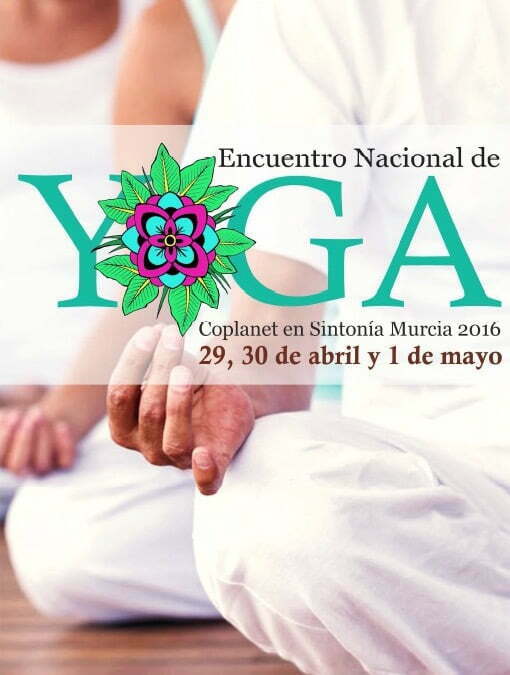 This year played in Murcia, around the feast of the 1 may (29 and 30 April and 1 May).
Are available from 15 workshops to choose which need everyone, taught by different schools of Yoga that share the principle of fraternity human.
Round tables and ludico-artisticos acts will also be shared. Look at all the activities and workshops here.
Through these meetings is to interrelate to individuals and schools that, starting from the observation of the real and present situation of the human species, want to practice techniques and useful projects to improve health and attentive awareness. This was the proposal of the Master Serge Raynaud de la Ferriere Yoghi and his lineage. This year 2016 emphasis on celebrating this proposal at the end of the 1st centenary of his birth.