The delivery of the ego
La misión de Swami Vishnudevananda fue difundir el yoga en nombre de su maestro, Swami Sivananda. Fundó los Centros Internacionales de Yoga Sivananda en 1957. Superar las limitaciones internas y externas era el mensaje de sus numerosas misiones de paz.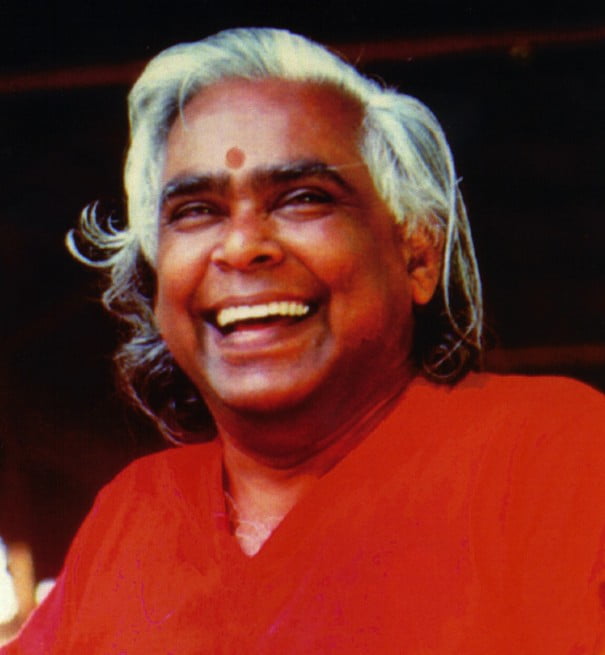 El ego se hace valer todo el tiempo.
Se manifiesta como un sentimiento de separación.
It removes this feeling of separation
through the bliss of pure love
y de la devoción.
Cuando la conciencia del ser individual se pierde,
a través de la entrega del ego,
el individuo se transforma en un instrumento en manos de Dios.
This change
está hermosamente simbolizado en la imagen de Krishna tocando la flauta.
La flauta es un instrumento hueco.
To receive the divine breath
el individuo debe vaciarse de todo egoísmo,
so the Lord
pueda actuar completamente a través suyo.
"Vacíate y Yo te llenaré".
Book Upadesa. Enseñanzas de Swami Vishnudevananda. Available in the Centre International Sivananda Yoga Vedanta in Madrid.

"La salud es la riqueza, la paz mental es la felicidad, el Yoga muestra el camino."

By Swami Vishnudevananda. Es una colaboración del Centro de Yoga Sivananda de Madrid,Tel.:913615150

On Facebook centro.yoga.sivananda.madrid

On Twitter @yoga_sivananda