Silent removal
Retirarse en silencio para permitir que la mente se aquiete y dejarse ir en las profundidades del Ser. No hacer nada, pero permitir que todo suceda. Escuchar la vibración del silencio hasta hacerse uno con ella, diluyéndose en la nada para serlo todo. Escribe Emilio J. Gómez.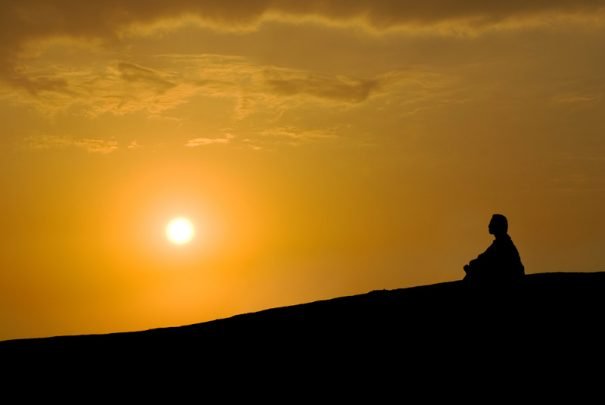 La mente siempre quiere hacer algo y el ego conseguirlo todo. Sin embargo, entre los intentos por conseguir y el constante hacer se abre una fisura por donde la vida se escapa como si fuera agua entre los dedos, mientras que un extraño desasosiego comienza a invadirnos. La ansiedad se queda instalada como si fuera algo normal, pero, ¿lo es?
El Retiro que presentamos es una propuesta de trabajo interno destinado a aquellos que en verdad tienen auténtica sed de comprensión, y por ello anhelan hacer un alto en el camino. Detenerse y simplemente escuchar. Un tiempo destinado a hacer el "no-hacer", para sentir el cuerpo, recordar el olvidado sí mismo y escuchar el Corazón.
Sentarse y sentirse… sin ninguna otra pretensión que compartir el silencio con los demás. Tiempo para la interiorización y el autoconocimiento, para saber quién y qué se es por experiencia directa, sin conceptos ni ideas preconcebidas, o adquiridas de los demás.
Ideal conditions to transcend the different layers of ego and personality, in order to connect with deeper and more nuclear, areas where dwells the soul, always ready to whisper its secrets. What in such States of depth emerges will be part of the intimate experience of each one.
En definitiva, un tiempo de silencio y quietud dedicado a la práctica intensiva del Radja yoga, el yoga del conocimiento, del autodescubrimiento que se produce a través de la meditación sentada y en quietud.
Una oportunidad para brindarse la posibilidad de experimentar el sabor que proporciona la percepción de contemplar cómo el tiempo, el espacio y uno mismo se diluyen en el vacío infinito que todo lo contiene.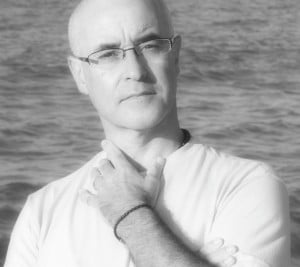 Emilio J. Gomez es yoga of the inner circle of silence Yoga teacher
T 616-660-929 - e-mail: info@silenciointerior.net - www.silenciointerior.net