Would you like to participate in the Barcelona Yoga Day?
For the fourth year, we are organizing Barcelona Yoga Day, a beautiful event non-profit to promote yoga in all its diversity and an opportunity to create community and collaborate among Yogis of Barcelona.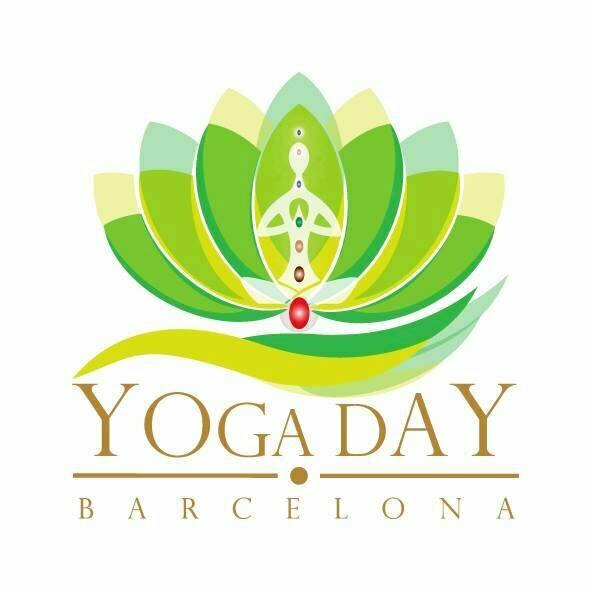 If you want to participate in the organization or your stand please contact with Madhava infoashtanga@gmail.com or 615-924-906 phone. The only requirement to participate is your school adheres to the principles of Yama and Niyama yogic.
The first meeting of Organization for the Edition June 2016 is today, Wednesday 20 April at 4 pm in the Centre Equilibrium, Ronda Universitat 33, 3o 2a.
Barcelona Yoga Day 2016 organizing Committee
www.facebook.com/BarcelonaYogaDay/