You want to go to class but don't have time? Now yes!
¿Comenzar el día tempranito practicando yoga antes del trabajo? Tómate un "yoga break" en la Escuela Internacional de Yoga antes de empezar tu jornada. O al mediodía. O los sábados. La EIY abre un amplio horario de clases diarias de yoga para que puedas elegir cuándo ir y con qué frecuencia practicar, según tus necesidades.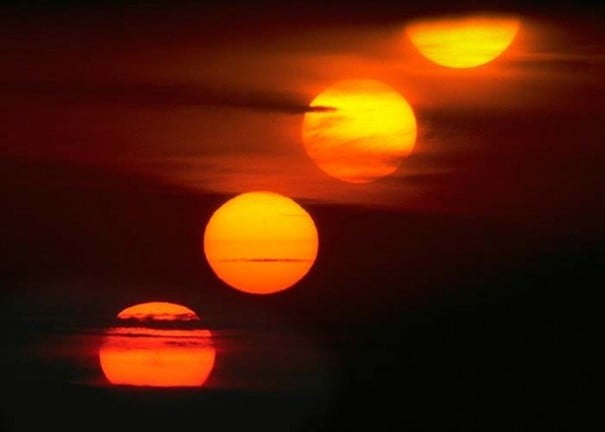 The classes of the International School of Yoga quieren ser coherentes con su filosofía, basada en el respeto a las necesidades del alumno, que a su vez ha de adaptarse a las demandas de la sociedad actual. Por eso, en su interés de seguir haciendo accesible el yoga a los practicantes del siglo XXI, la EIY ha abierto nuevos horarios a primera hora de la mañana en su sede de Madrid.
Por ejemplo, puedes realizar tu clase de yoga antes de comenzar tu jornada… ¡Una ocasión única de cargarte de energía y vitalidad a través de la práctica.
New classes of Yoga Break por la mañana tienen 45 minutos de duración y se imparten los lunes y miércoles a las 7.45 h
Contacta con la EIY si estás interesado en asistir a estas clases:

Tel. 91 416 68 81 – 648 078 824
Email: info @escueladeyoga.com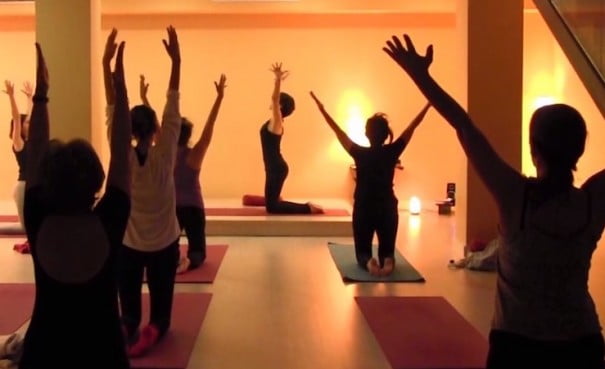 Take a Yoga Break at noon
¿Tu tiempo está ocupado a tope en los horarios habituales? Pues también hay clases a las 15.00 horas, con una duración de 45 minutos, al objeto de adaptarse a la franja del mediodía y permitir un breve pero efectivo "'paréntesis" de yoga en mitad de la jornada sin que el horario ni la duración supongan un obstáculo para la práctica.
¿No tienes tiempo entre semana?
Acércate a la EIY los sábados. La Escuela Internacional de Yoga abre un nuevo horario de clases de Hatha Yoga Free Style, los sábados a las 18.00 horas, ampliando su horario de fin de semana. Se mantiene el horario de clases de los sábados a las 12.00 horas.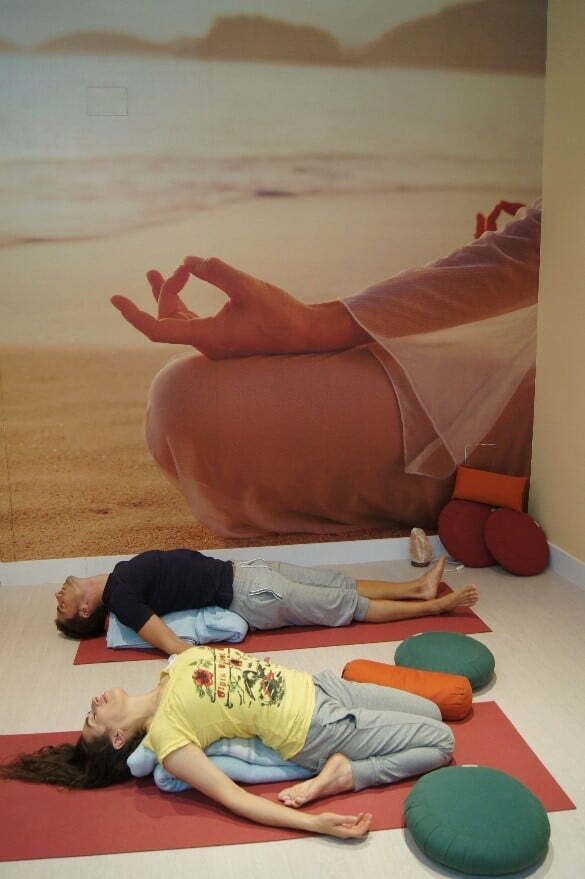 Y además, nuevas clases de Yoga Restaurativo
The EIY opens a new group of restorative Yoga a las 10.30, en respuesta a la demanda de estas clases en horario de mañana. Son clases especialmente preparadas para personas que, por tener alguna dolencia específica o por preferencia personal, necesiten una práctica adaptada y facilitada mediante el uso de soportes.
For more information and registration for new classes directly with the Sede Central de la Escuela Internacional de Yoga:

C/ Fuencarral 134, entrada por Alburquerque
28010 Madrid
Tel. 91 416 68 81 – 648 078 824
Email: info @escueladeyoga.com