What is life? One possible answer...
¿Qué es la vida? Todo ser humano, en un momento u otro de su existencia, se plantea esta cuestión. Pero ¿tiene respuesta? Sin duda que sí, sin embargo no es una sola, única y exclusiva. Escribe Emilio J. Gómez.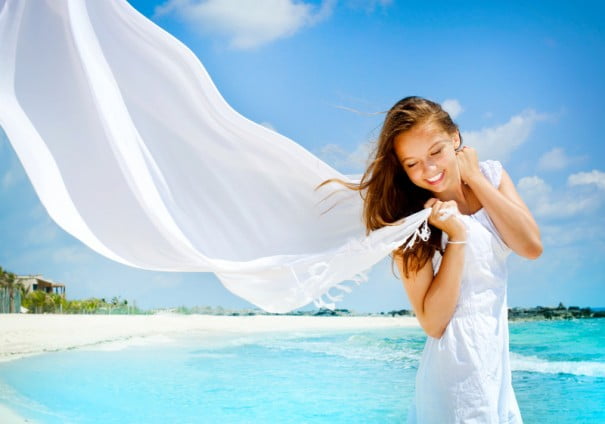 "Sólo un instante más, un solo momento de reposo en el viento…
and another woman shall conceive me"– Khalil Gibran, The Prophet
La pregunta existencial por excelencia tiene infinitas respuestas, tantas como seres humanos. Y todas ellas serán correctas, al mismo tiempo que erróneas. La respuesta correcta es la que cada cual se da a sí mismo. La errónea, aquella que escucha a los demás.
Happens that the answer to such essential question depends directly from the nivel de comprensión que cada cual tenga en el momento concreto de su existencia. Si hay algo que fluctúa a lo largo de la vida es el nivel de comprensión, el cual se encuentra directamente relacionado con el nivel de vibración. No es posible encontrar la misma respuesta en un adolescente que en un adulto o un anciano.
Life is a process during which it is possible to increase of the nivel de vibración de la energía que todos somos. Tal aumento lleva al ser humano a un cierto nivel de comprensión. Algo se ha venido a comprender o hacer, y hasta que no se haya realizado no será posible regresar al lugar de donde un día vinimos.
Cuando esto sucede, nada vuelve a ser igual. A mayor comprensión, mejor se verá cumplido el propósito por el que un día nuestra alma se encarnó en un cuerpo. A fin de cuentas, a este plano se ha venido a comprender y hacer algo, cada cual lo suyo. Una vez comprendido y hecho, es el momento de regresar a casa a descansar y prepararse para la siguiente lección.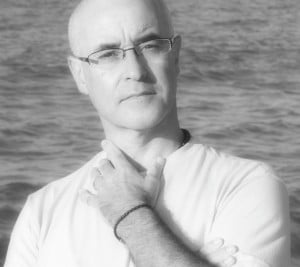 Emilio J. Gomez es yoga of the inner circle of silence Yoga teacher
T 616-660-929 - e-mail: info@silenciointerior.net - www.silenciointerior.net