Specialization course in Ayurveda
La Escuela Internacional de Yoga abre una nueva convocatoria de su Formación especializada en Ayurveda, masaje y terapias.
Ayurveda deriva de la palabra Ayu (Vida) y Veda (Conocimiento), tiene un significado que trasciende al de "sistema curativo". Ayurveda es el Art of living; a science holistic dealing with imbalances of the body, mind and spirit.
El Ayurveda es, posiblemente, la ciencia médica más antigua que se conoce reconocida por la OMS. Su estudio engloba medicina, masaje, alimentación, meditación, yoga, etc. Se trata de un sistema holístico para favorecer, prolongar y mantener la vida desde un estado de salud y armonía.
El Ayurveda personaliza los tratamientos ya que, desde el punto de vista de los Dosha o constituciones, no existe ni una sola persona igual en todo el Universo, por lo que los remedios deben darse de forma individual.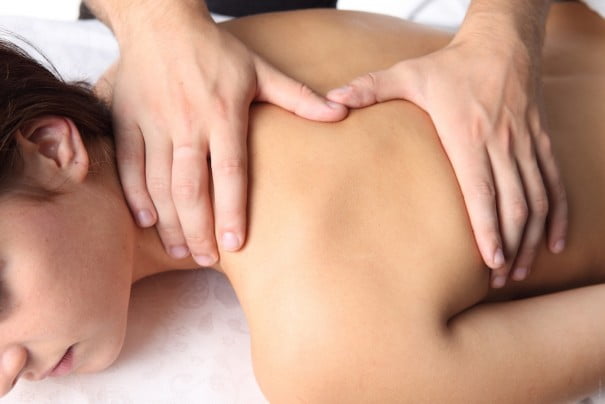 Siguiendo sus estándares de calidad, la International School of Yoga ofrece una formación en Ayurveda en dos partes; la primera se especializa en Masaje y Terapias y se imparte durante 4 fines de semana correspondientes a 4 módulos (48h), entre abril y julio en la sede central de la EIY en Madrid.
The Specialization course in Ayurveda (Masaje y Terapias) está impartido por José Luis García, quien comenzó formándose en Psicología por la UAM para ir derivando sus estudios en la profundización del conocimiento en Ayurveda. Tiene más de 7 años de experiencia como terapeuta en Ayurveda y participa en tratamientos especializados de desintoxicación Ayurveda llamados Panchakarma. Actualmente es profesor de Masaje y Terapias Manuales en diversas instituciones, empresas y asociaciones.
More information and registration:
Escuela Internacional de Yoga- Calle Fuencarral 134, entrada por c/ Alburquerque.
T 91 416 6881 – 648 078 824 – 91 309 3607