Stories to share / planting seeds in Varanasi
In Varanasi exudes spirituality. When you approach the "Ghats", the energy of the Ganges is perceived, edges of the prayers are heard and it fills you the smell of flowers and incense. The prayers are everywhere. Writes Nuria Vera.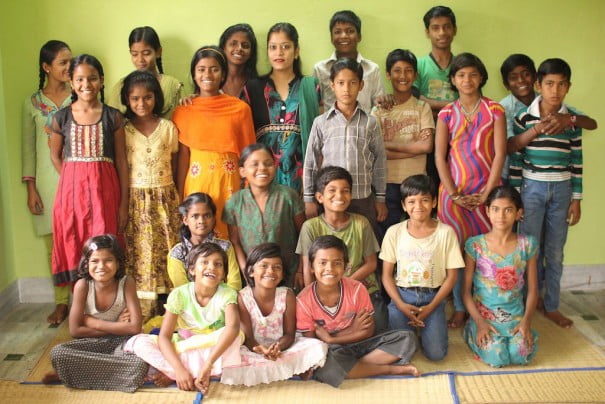 Varanasi It is one of the oldest cities and spiritual of the India. Millions of Hindus and foreigners visit each year for its tradition and to receive the blessing of the sacred Ganges River.
On the Ghats there is always boys and girls selling flowers and candles for the offerings to the Ganges to tourists, and in the streets looking for them to chat and get a few rupees easily.
These boys and girls, as in so many other places, do not go to school, hardly eat or do not have a home in conditions, suffer from malnutrition and diseases and their ability to change their future are practically nil.
In Varanasi, there are many realities; one of them, the of the extreme poverty, that affects a high percentage of its population. In the city there are approximately about 230 slums, shantytowns where thousands of families live in unsanitary conditions.
Seed for change
This was the reality that Maria Bodelón, founder of the NGO Seed for change, He found when he arrived in the city sacred day of 2009. It was then when decided to change his life and work with these disadvantaged communities from the education of children, to break the cycle of child labour and poverty. Thus was born a seed for change.
Seed for change is a small NGO's development that is currently working in Varanasi. It began in the year 2009, almost without resources and with the premise that the best way to help these families is to give them the necessary tools so that they have the opportunity to improve their daily lives and have a future better.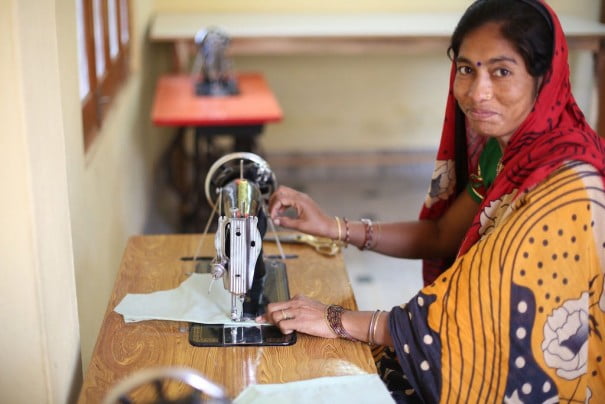 The NGO is currently working in projects of education, literacy of adults, nutrition, health promotion, health and women's empowerment.
The projects are conducted thanks to partners and associates that gradually will have been getting, godfathers and godmothers who strengthen the education project, specific subsidies which offer individuals or entities to meet the NGOs and all of their work, and volunteers that collaborate selflessly in India and Spain.
I also got a day to Varanasi, India, lover of yoga and Hindu traditions, with the idea of having that love spiritual connection that I so much crave.
I travelled with Open Eyes Project, carrying out sustainable tourism trips, working with projects on empowerment and entrepreneurship in the India and collaborates with seed for change, which led me to the NGO. Since then, my life has also changed. I am volunteer and collaborate from Barcelona along with other classmates who, like me, have known this project on their trips to Varanasi. When you have the opportunity to see the work that this NGO is doing, something you move inside and wanted to do something to grow.
I invite you to get to know this beautiful project. It is good to know that we can gradually go planting seeds that one day will give its fruit. And if you travel to Varanasi do not hesitate to visit the seed for change.