The soul of the world
La consciencia se proyecta hacia el exterior y, al igual que un radar, capta todo lo que aparece en el campo de su percepción. De este modo, la consciencia se convierte en el alma del mundo. Pero ¿es eso todo? ¿Descubrir el alma del mundo es el fin del camino? Escribe Emilio J. Gómez.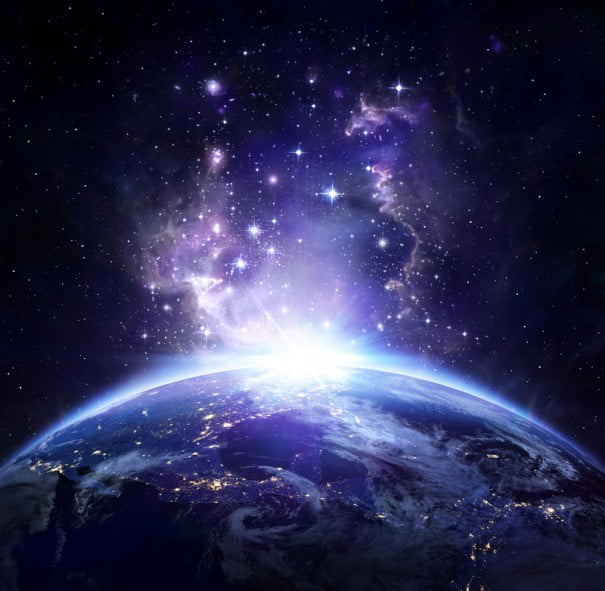 Desde luego que no, por muy bello que pueda parecer. Descubrir el alma del mundo es un paso previo tan importante como necesario, sin duda, pero un paso previo. La búsqueda ha de continuar sin tregua hasta encontrar el alma de la consciencia.
Saberse parte de la esencia del mundo es un peldaño más. Máxime si se ha experimentado y no sólo leído. En este singular sendero, el saber que proviene de otras personas o libros es de un valor menor que cero, ya que sólo cuenta la propia vivencia.
Así pues, ¿cuál puede ser el alma de la consciencia? El Absoluto, como no puede ser de otra manera. El Absoluto, donde la consciencia personal e individual queda diluida en la Conciencia universal que todo lo abarca y contiene.
El único problema es que llegado a nuestra meta, al final del camino ocurre que no queda nadie. Nadie para contar, ni nadie a quien contar. Esta experiencia se diluye en el océano de la Conciencia infinita como una gota de lluvia se diluye en el mar.
El Absoluto, esa presencia que existe antes de la consciencia, es el alma de la consciencia, pero cuando se llega allí no queda nada ni nadie. Te has iluminado, pero ¿a quién alumbrar si para entonces todo es luz?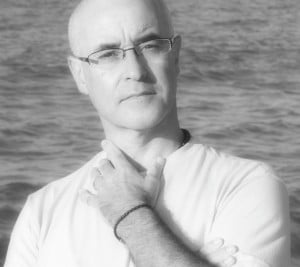 Emilio J. Gómez es profesor de yoga del Círculo de Yoga Silencio Interior
T 616-660-929 - e-mail: info@silenciointerior.net - www.silenciointerior.net