Libros/ Un nuevo sendero budista, de David Loy
With the subtitle

La búsqueda de la iluminación en el mundo moderno,
David Loy examina con lucidez y amenidad las cuestiones más relevantes para el budismo del siglo XXI. Edita Kairós. Precio: 15€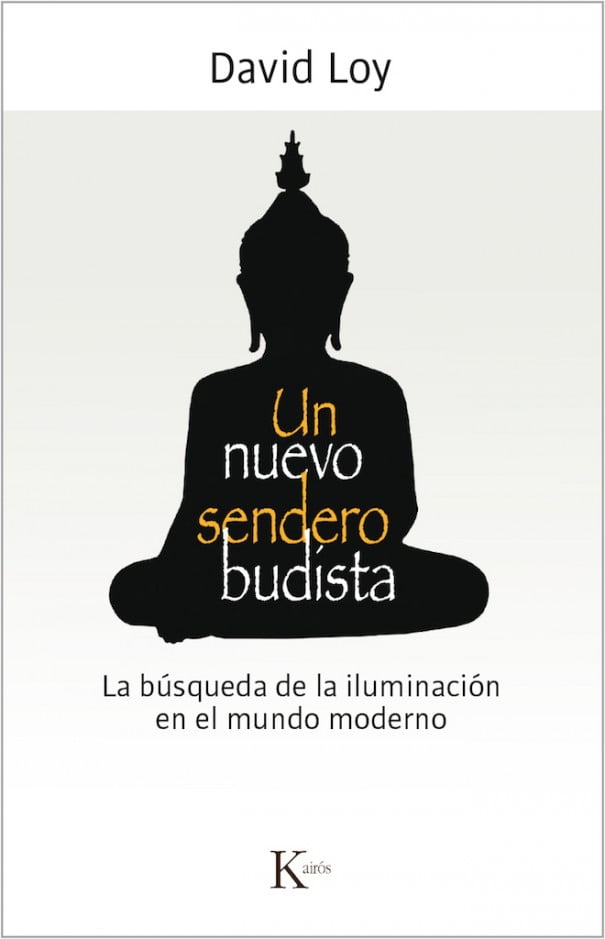 ¿Cuál es el sentido de la iluminación? ¿Cómo puede reconciliarse la ciencia moderna con las antiguas enseñanzas religiosas? ¿Cuál es nuestro papel en el universo?
Investigando las intersecciones de la enseñanza budista con el mundo moderno, Loy descubre un nuevo camino budista que es fiel a las enseñanzas tradicionales y a la vez compatible con la sociedad actual.
The author
David R. Loy es profesor, escritor y maestro en la tradición japonesa Sanbo Zen. Sus artículos aparecen regularmente en publicaciones budistas como Tricycle, Shambhala Sun o Buddhadharma. Es autor de libros como. www.davidloy.org