Meditación caminando, en Valencia
Con motivo de la Cumbre del Clima y los conflictos armados en el mundo, os invitamos a una

meditación caminando por la Paz y por la Tierra.

La meditación será el

domingo 6 de diciembre a partir de las 11h

.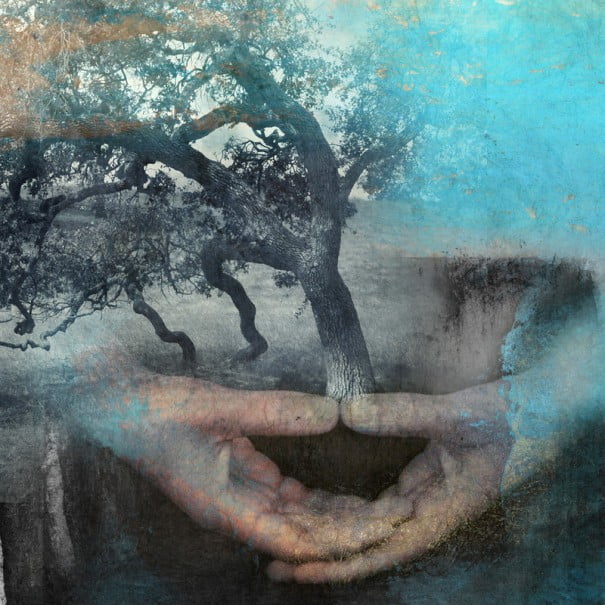 El lugar de encuentro serán las fuentes del Palau de la Música en el antiguo cauce del Río Turia.
Acabará el camino con una meditación sentada y un compartir. Tal vez queráis llevar un pañuelo o esterilla para sentaros.
Citamos un extracto de la carta de Thay Phap Dung, de la comunidad budista de Plum Village (http://plumvillage.org/news/call-to-action-peoples-climate-prayer) that has inspired this meditation:
"En apoyo de la Cumbre del Clima de París (COP21) y en solidaridad con el Colectivo Budista sobre el Cambio climático global (http://gbccc.org/), the sangha One Earth - a Earth)http://www.oneearthsangha.org/), the sangha Plum Village Earth Holder)http://earthholdinghereandnow.org) and spiritual communities around the world, we invite you to participate in this meditation on the land and in peace.
Cuando meditamos y caminamos juntos con plena consciencia, ampliamos el poder de nuestra conciencia, concentración y compasión. Esta potente energía de concienciación colectiva se hará sentir en todo el mundo. Tiene el poder de restablecer el equilibrio de la Tierra y de restaurar la armonía, ya que nosotros no somos otra cosa más que la propia Madre Tierra. Nuestras acciones conducirán a una profunda visión colectiva, a un despertar colectivo y a un cambio colectivo.
We don't know what will be the outcome of the Summit. But we determine our future by the way in which we live the present moment and the way in which we live every moment of every day. Our conscience and compassion, our love for the land will extend far beyond the Summit of this month."
Coordination Sangha Interser Valencia