Chakras: anatomical and physiological understanding
El Curso 'Chakras: Comprensión anatómica y Fisiológica', impartido por David Ortega Ahumada, es una oportunidad para abordar los aspectos de la anatomía y fisiología sutil desde una perspectiva distinta. El 3 y 4 de septiembre en la Escuela Internacional de Yoga.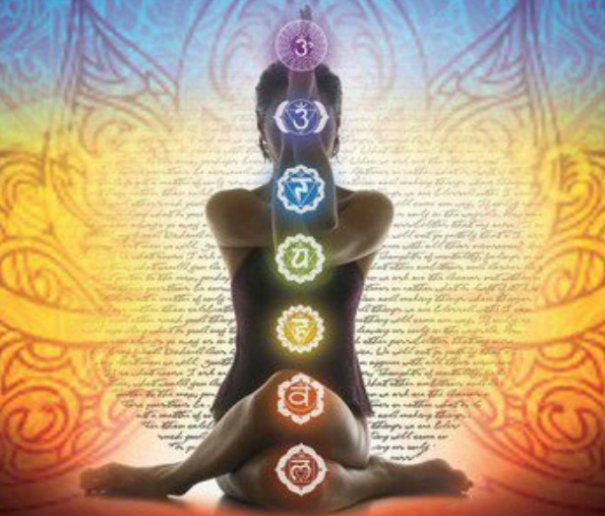 Los contenidos y vivencias que aporta este curso son el resultado de la experiencia directa de kinesiólogos profesionales, que han llevado a cabo años de investigación y terapia con pacientes. Este enfoque nos permite comprender de forma más sencilla estos centros sutiles, ya que se realizará a través de múltiples ejemplos sacados de la vida cotidiana en los que todos nos hemos sentido identificados alguna vez.
En este curso se pone a disposición del alumno la ocasión de aprender de forma amena y sencilla la localización y funcionamiento de los chakras, de sentir cuándo estos trabajan de un modo armónico y cuándo hay disfunciones de los mismos. Se aprenderá a distinguir además cuándo un chakra está trabajando en exceso o en insuficiencia.
El curso contará con una importante parte práctica, en la que se trabajará de forma consciente con estos centros de energía sutil, para poder darnos cuenta de cuándo un chakra funciona de forma patológica y utilizar distintas herramientas para poder equilibrarlo en la medida de lo posible.
David Ortega Ahumada es fisioterapeuta, osteópata, técnico superior en Medicina Tradicional China, kinesiólogo y maestro de Reiki; imparte clases de Anatomía y Fisiología en la International School of Yoga, dentro de la Formación de Profesores de Yoga.
Este curso se imparte el sábado 3 de octubre de 10:00 a 14:00 y de 16:00 a 20:00 y el domingo 4 de octubre de 10:00 a 14:00
For more information and reservations: 91 416 68 81-648 078 824-677 253 399. Calle Fuencarral 134-input Alburquerque-28010. Madrid