Yoga network in August
Durante el mes de agosto, Yoga en Red reducirá a uno su boletines de envío semanal a su lista de distribución. Gracias por seguir leyéndonos.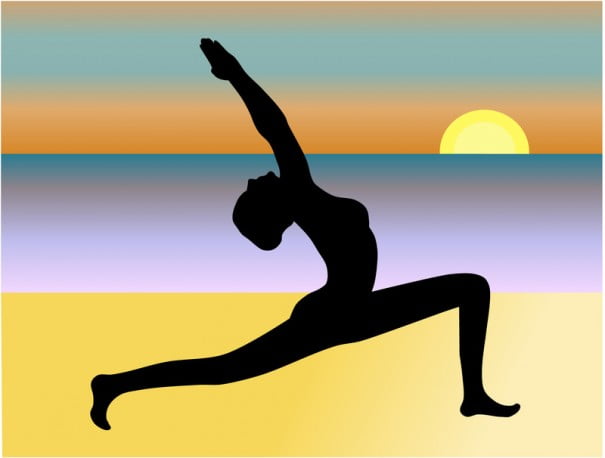 The weekly newsletter will be sent every Friday of the month of August en la mañana, en lugar de los habituales lunes y jueves.
We look forward to continue reading Yoga network, tu revista de yoga de referencia, pues seguro que hay muchos artículos que dejaste pendientes para leer en otro momento, otros que te apetece volver a leer y aún otros desconocidos que descubrirás navegando en nuestras páginas.
Puedes utilizar el menú desplegable para ver los temas, o el buscador. ¡Ya hay casi 2.000 entradas publicadas!
Y seguirás encontrando novedades cada día, aquí y en el facebook:
https://www.facebook.com/pages/YogaenRed/100154160131263
¡Te deseamos buen mes de agosto!