Certified training of teachers of Yoga EIY
Un año más, la Escuela Internacional de Yoga abre la convocatoria para sus Cursos de Formación de Profesores de Yoga, ofreciendo una nueva oportunidad a todos aquellos que quieren profundizar en su propio crecimiento y como base para perfeccionar la práctica personal, o por un interés específico en prepararse para la enseñanza del Yoga en sus diversas aplicaciones.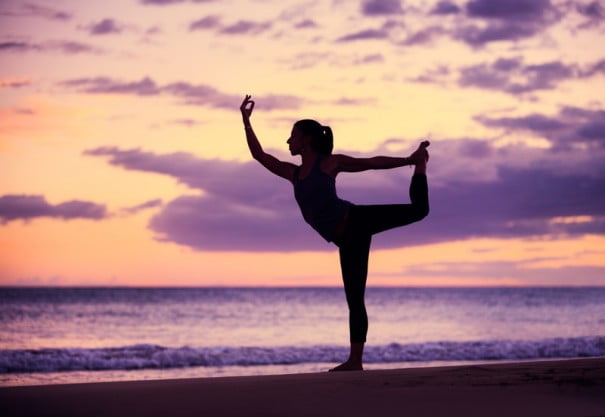 En la Escuela se entiende la Training of teachers of Yoga como un proceso intenso en el que el alumno tiene la oportunidad de conocer y evolucionar a partir de las herramientas que le proporciona el Yoga, dependiendo de sus propias capacidades, anhelos y experiencias, y sin dejar de lado la tradición milenaria. La Formación que ofrece la Escuela se caracteriza por su carácter integrador, abierto y humano, cuyo objetivo final es el desarrollo integral del Ser.
Los cursos de Formación aportan diferentes visiones y modalidades, estilos o versiones con el propósito de crear una perspectiva objetiva, al tiempo que integra la universalidad del Yoga. Se sigue una enseñanza intensa encaminada a formar en los diferentes aspectos de esta disciplina milenaria, con una sólida base teórica, un buen dominio de las técnicas psicofísicas y una segura metodología didáctica. La enseñanza es eminentemente práctica, by this the attitude vital and her own practice personal are essential in this formation.
La Escuela Internacional de Yoga es una institución de referencia que ofrece un excelente y completo programa para la formación de Profesores de Yoga, en sus diferentes modalidades: Face to face (en Madrid, Elche, Mallorca, Santiago, Cádiz, Sevilla y Valencia), OnLine and Residencial. El alumno que se acerca a la Escuela Internacional de Yoga encuentra que la formación que ésta imparte, tanto de 200 horas (Nivel I -Instructor), como de 500 horas (Nivel II y III -Profesor-Master), está certificada por las organizaciones internacionales más importantes, como son la Yoga Alliance, la European Yoga Federation y la Federación Española de Yoga Profesional.
For more information and reservations: http://escueladeyoga.com/FormacionProfesoresYoga.html
T 91 416 6881 – 91 309 3607 – 648 078 824. Calle Fuencarral 134 -entrada Alburquerque- 28010. Madrid