Inspiring interviews: Ramiro Calle video 3
Os presentamos una nueva entrega de la serie 'Entrevistas Inspiradoras'. En esta ocasión se trata del tercer vídeo de los tres realizados al maestro Ramiro Calle, producidos en colaboración con Aommtv: 'Grandes respuestas de grandes maestros para ayudarnos a vivir'.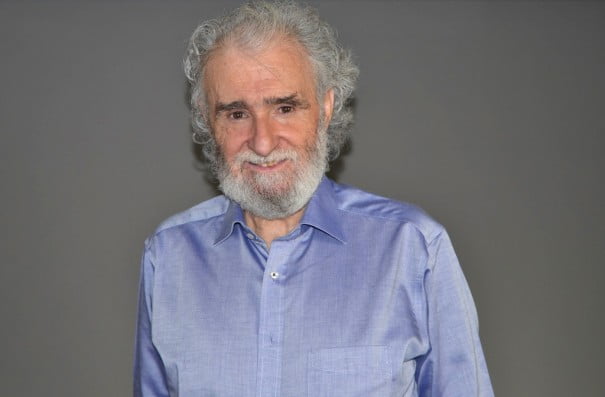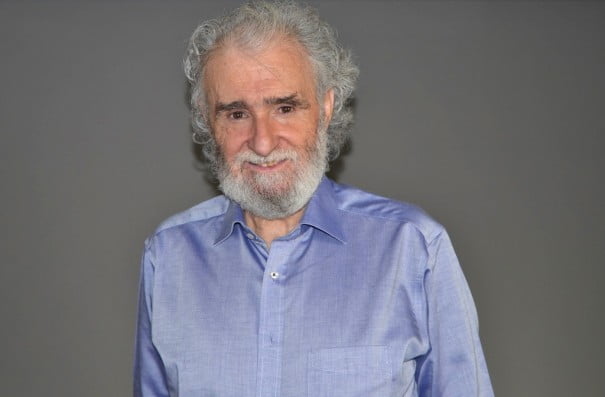 Aquí tienes el último vídeo de la serie de entrevistas sobre los temas que nos preocupan en la actualidad.
Para ver el primer y segundo vídeo, pincha aquí:
http://www.yogaenred.com/2014/05/15/entrevistas-inspiradoras-ramiro-calle/
http://www.yogaenred.com/2014/07/07/entrevistas-inspiradoras-ramiro-calle-2/
En la presente ocasión, Ramiro Calle, escritor, pionero y maestro de yoga responde a estas preguntas:
La búsqueda espiritual
What is the significance?
We are born with a mission to fulfill?
What is the luggage of a spiritual seeker?
What is the goal that lies ahead?
Do you believe in the samadhi?
Do you think that it lies beyond death?