Cómo divulgar tus cursos y talleres
Muchas personas interesadas en divulgar sus talleres o sus cursos nos escriben preguntando cómo anunciarlos en
Yoga in network,
para que lleguen a esos casi 2.000 amantes del yoga y la meditación que nos visitan cada día. Te comentamos las diferentes fórmulas que ofrecemos.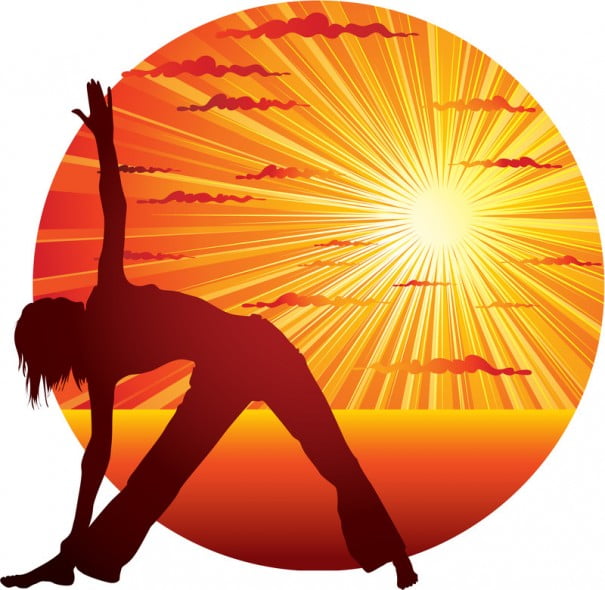 Free options
-Directory: Here you can enter your Center with all your data:
(http://www.yogaenred.com/alta-en-directorio/)
-Agenda: To publish the workshops, courses, retreats and events in general to organize in your Center. The following information is required: (have them to send to: info@yogaenred.com)
Date of the event (no date not published; it is an agenda, and as ordered by dates).
Title of the event.
Place where it is held.
Brief explanatory text.
Contact (mail, web...).
But if you're thinking about something destacado, que permanezca visible durante un tiempo, que pueda explicarse bien, que lo reciban en boletín 6.000 personas reales orientadas hacia el yoga y la meditación…
Direct advertising options
A banner is the most complete and effective. There are some of different measures, a partir de 130 euros/mes el más pequeño. Estos banners van enlazando a la web del anunciante. La tarifa incluye el diseño y la redacción de un special article with the activity and data center, which is published on the cover and It is sent through our weekly newsletter to 6,000 addresses, more publication in facebook and twitter of Yoga network.
The banners in different sizes, can be on the cover of Yoga network and also Headlining the weekly bulletins que se envçian directamente a los 6-000 suscriptores.
They are provided for large discounts from six ads per year.
En dos años de experiencia con anunciantes, podemos asegurar que la experiencia de nuestros clientes ha sido muy satisfactoria, según sus propios comentarios, habiéndoles ayudado a conseguir sus objetivos de completar cursos y talleres. ¡Y la prueba es que la mayoría repite!
Do not hesitate to contact us if you need more information or some kind of clarification. You know:info@yogaenred.com and phones 629-833-632 and 616 015 933.