The branches of yoga
Hatha, Nidra y Radja yogas son en realidad tres sofisticadas técnicas de meditación, de contemplación, las cuales, aplicadas de forma sistemática, pueden llevar al practicante al despertar de la consciencia, meta de todos los yogas. Escribe Emilio J. Gómez.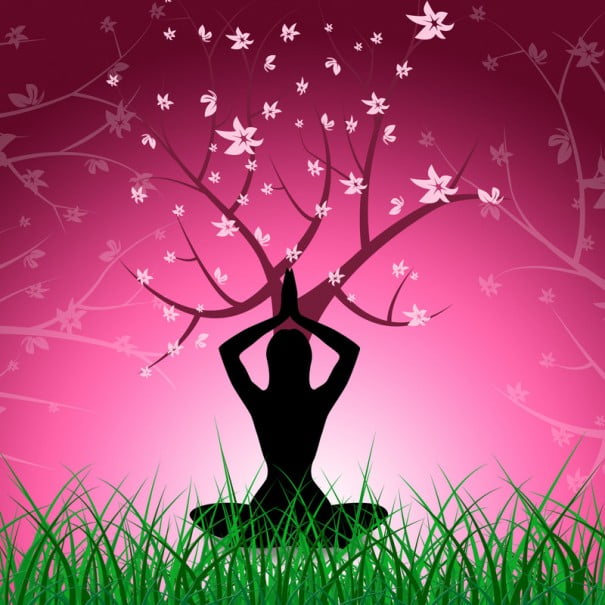 Pero ¿cuántos tipos de yoga existen? Tantos como personas, pues cada ser humano ha de encontrar aquel que más y de mejor manera se adapte a su carácter y personalidad. Es el yoga el que se tiene que adaptar al individuo y no el individuo al yoga. En realidad, tan sólo existe un solo Yoga, las diferentes ramas son como los pétalos de una misma flor.
La combinación de Hatha, Nidra y Radja yogas es ideal para el hombre-mujer contemporáneo, pues su práctica produce el equilibrio mental y físico necesario para sumergirse en las capas profundas del subconsciente y desde ahí poder conectar con la esencia, con el alma.
Tal contacto con la esencia se ha perdido en la necesidad de supervivencia a que todos nos vemos sometidos en un mundo a veces demasiado hostil. Por este motivo, se hace necesario, casi imprescindible, el poder detenerse para poder escuchar los mensajes del alma. La práctica del yoga busca la actualización e integración de tal contacto en la vida cotidiana.
Emilio J. Gomez

It is the silence inside yoga Association yoga teacher and teaches Hatha & Radja yoga in El Escorial (Madrid).

La asociación de yoga Silencio Interior organiza un Seminario los días 17, 18 y 19 de octubre en La Casa Toya (Aluenda).

Contact: info@silenciointerior.net 616.660.929

More information: http://www.silenciointerior.net/