Tireless Ramiro: 300 books published
Nuestro reconocimiento y felicitación a Ramiro Calle, por su incansable y meritoria labor en la difusión del yoga en nuestro país.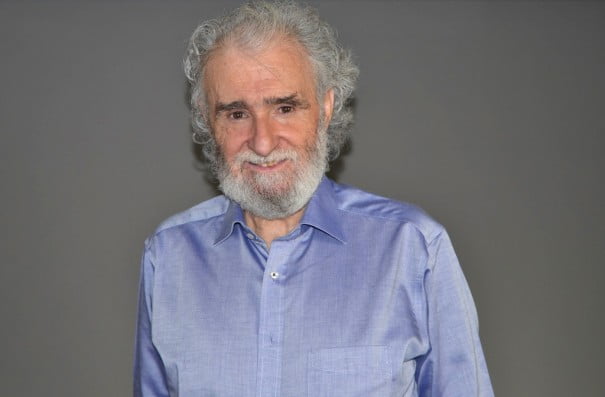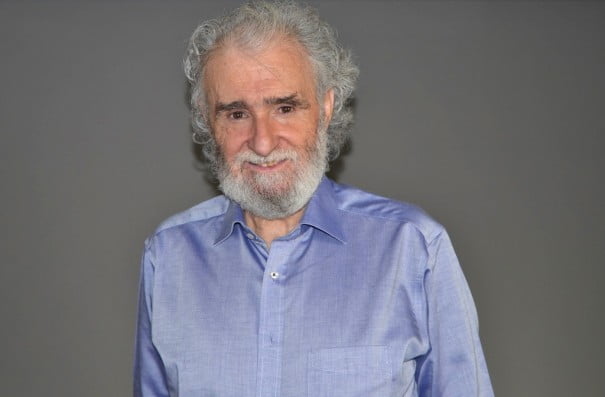 Nuestro asiduo colaborador y buen amigo Ramiro Calle tiene ya publicadas 300 obras de los temas más diversos, pero dentro de su línea psicológica y espiritual. El periodista Jesus Fonseca, él mismo un notable escritor y que ha prologado y presentado varios libros de Ramiro Calle, ha contabilizado su obra, que comenzó cuando Ramiro tenía diecisiete años de edad y que se extiende sobre yoga, orientalismo, superación personal, libros de viaje, guías de viaje, autodesarrollo, relatos espirituales y novelas, psicología orientales, narraciones espirituales y aforismos y pensamientos.
Pionero del yoga en España, sus primeras obras fueron ABC de la Filosofía Oriental, Yoga, refugio y esperanza, Teoría y Práctica del Yoga. Ha abordado la disciplina del yoga desde todos sus ángulos. Ha publicado con prestigiosas editoriales como Martinez Roca, Temas de Hoy, Booket, la Esfera, Kairós y Kailas, entre otras. Sus últimas obras han sido Yoga para Niños, La Devadasi and Yoga en la Jungla.
Sus obras han sido traducidas a diferentes idiomas y algunas de ellas, como La Sabiduría de los Grandes Yoguis o El Poder del Yoga se han convertido en verdaderos clásicos y han alcanzado una venta de decenas de miles de ejemplares tanto en España como en Hispanoamérica.
Como el mismo Ramiro dice: "Un libro, cuando no tenemos a mano un maestro, es también un buen mentor". En la actualidad Ramiro prepara Meditation for children and Un tesoro en las cumbres.
Desde los comienzos de Yoga network hemos tenido el honor de contar con Ramiro Calle como fiel colaborador.