Who I am?
A poem written in the last pages of a book of 1924 entitled Meditation for beginners use, J. I. Wedgwood, was found by Emilio J. Gómez (who shares it all) shortly after purchase from a library of Antiquities in Valencia.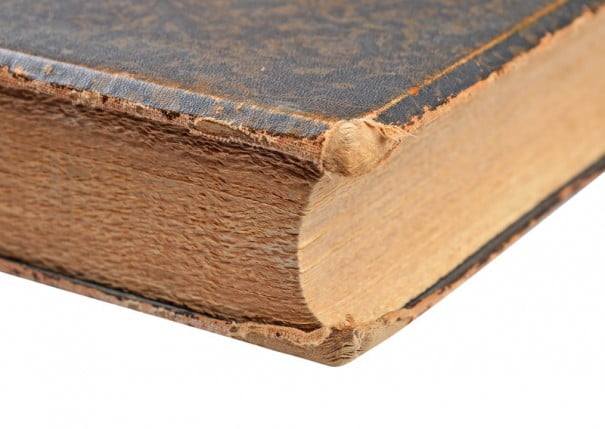 Who I am?
I am all men and women
I have given and received all the kisses and hugs
I have cried and laughed all the tears and laughter
Alive in you because I am you
I exist in the air and the light
I love when love and hate with your hate
No soy, and however, I am eternal
I do not exist, but I've lived all stocks
Live in the fire of the Sun and in the water of the oceans
Elements does not affect me or alter
I am the Earth from which everything is born and where all returns
I am the light and darkness, day and night... because
Still nothing, I am everything.
Anonymous author
Emilio J. Gomez

He is Professor of yoga of silence inside yoga school and teaches Hatha & Radja yoga in El Escorial (Madrid).

The next retreat organized by is the Puente de Mayo, intensive practice of meditation: http://www.silenciointerior.net/agenda/retiro-de-silencio/