Yoga Sutras of Patanjali Maharishi 10
Esta es la décima entrega de los
Yoga Sutras
de Patanjali Maharishi en la versión de Swami Durgananda, directora de los centros Internacionales de Yoga Sivananda Vedanta de Europa. Hoy veremos el Verso 15. Es una colaboración del Centro de Yoga Sivananda Vedanta de Madrid.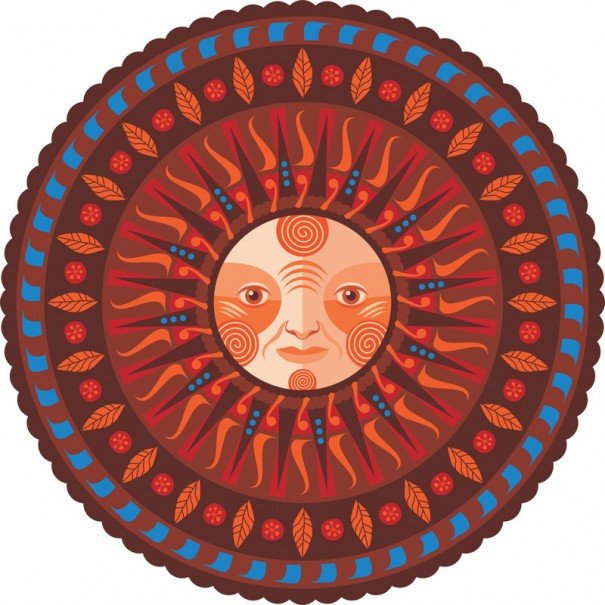 Verso 15

Vairagya, o desapego, es aquel estado de conciencia en el que el deseo por los objetos, visibles e invisibles, se controla por medio del dominio de la voluntad.
Controlar el deseo de un pastel cuando lo contemplas es una cosa, pero controlar su pensamiento invisible es mucho más difícil.
Vairagya, controlar el deseo de lo visible y de lo invisible, no es fácil. El desapego es un estado de la mente y debería practicarse de forma interrumpida. Es necesario clasificar lentamente los pensamientos y ser conscientes de la acción de las gunas sobre ellos. El estudio de los capítulos 14, 17 y 19 de la Bhagavad Gita es de una gran ayuda para entender las gunas. No deseamos tener pensamientos tamásicos, ni rajásicos, sino desarrollar pensamientos sátvicos en nuestra práctica. Al final debemos renunciar incluso a los pensamientos sátvicos. Pero no debemos preocuparnos por este último estadio aún. Primero separémonos de tamas y rajas. La gente dice: "No estoy preparado para la meditación, esa es la razón por la que no medito". ¿Estarán preparados alguna vez? El fundamento de vairagya es la interiorización de la ausencia de valor de los objetos externos.
No creamos que el mundo es inútil. Ésta es una afirmación negativa. El mundo es bello tal como es, pero no debemos atarnos a él. Este es el significado de la inutilidad del mundo. Esto es lo que hay que hacer con todo lo que llega a través de la memoria y en esto consiste la meditación.
Swami Durgananda

It was initiated and trained in the techniques of yoga by Sri Swami Vishnudevananda (1927-1993), founder of the International Sivananda Yoga Vedanta ashrams and centers. As one of his closest disciples, accompanied him on many journeys both East and West.

Following the instruction of his master, Swami Durgananda established them centers of Yoga Sivananda Vedanta in Europe. Swami Vishnudevananda guided it personally in the yoga teacher training and with the title of "Yoga Acharya" named her as one of his successors. With intuition you deep, Swami Durgananda Guide to many people in the inner way and teaches meditation, yoga, nutrition, positive thinking, mythology and oriental philosophy psychology.

The Sutras Patanjali's are a complete manual for the investigation and control of our own thoughts. A classical writing and a guide to holistic physical, mental, and spiritual aspects of meditation.

The practical and dynamic reviews of Swami Durgananda the Raja Yoga Sutras are the result of the inspiration of the great Sri Swami Sivananda and Swami Vishnudevananda Sri Yogis with his intense personal practice and experience in teaching for 40 years.
Collaboration of the Centro international de Yoga Sivananda Vedanta de Madrid
Tel. 00 34 913 615 150
https://www.facebook.com/yoga.sivananda.madrid