Transparencia inmanente
"Si quieres ver, ve ya. Porque si empiezas a pensar, no hay nada que hacer" (Dogen, maestro zen). Escribe Emilio J. Gómez.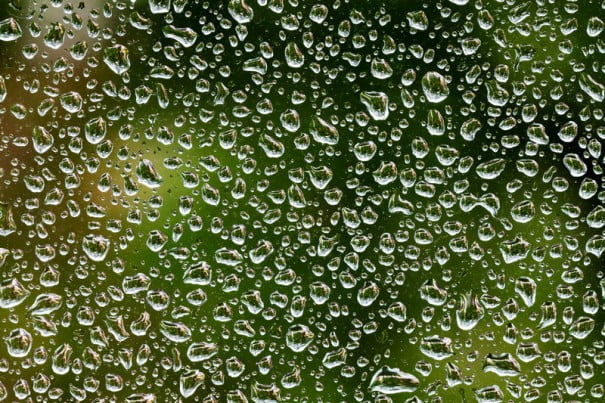 Descubrir la transparencia inmanente que todo lo abarca es descubrir el blanco del papel entre palabra y palabra, el silencio que aparece entre nota y nota de una sonata, o bien, descubrir que entre el espacio que hay en el interior de un edificio y el espacio del exterior no existe ninguna diferencia.
Resulta más que sencillo. Basta con darse cuenta de que la transparencia inmanente lo abarca todo. Si al mirar la hoja de papel, escuchar una sonata o ver un edificio se perciben las palabras, se escucha la música y se ve el diseño del edificio, entonces se está en la mente.
Ahora bien, si lo que se contempla es la blancura del papel, el silencio y el espacio, entonces el observador está en meditación.
Y se puede hacer ahora mismo. Basta con desplazar el punto de percepción de aquel que observa. Cuando se hace, todo cambia y al mismo tiempo todo continúa igual. Es el punto de vista del observador lo que hay que variar, no el exterior. El exterior es perfecto ahora mismo tal y como es, no es preciso cambiar nada, tan solo el punto de vista de quien mira.
Es tan fácil que por eso es difícil de ver; el intelecto no puede admitir su sencillez.
Who is

Emilio J. Gómez, teacher of yoga of silence inside yoga school.

En el Puente de Mayo esta escuela hará un nuevo retiro de Silencio.

info@silenciointerior.net
Did you like this article?
Subscribe to our RSS so you don't miss anything