Letter from a reader: "Today I have decided to change my life"
Por su interés, publicamos este correo llegado al
Space MIMIND
, promovido
Estudios Comtemplativos
y Yoga en Red. Un ejemplo a seguir que merece difundirse.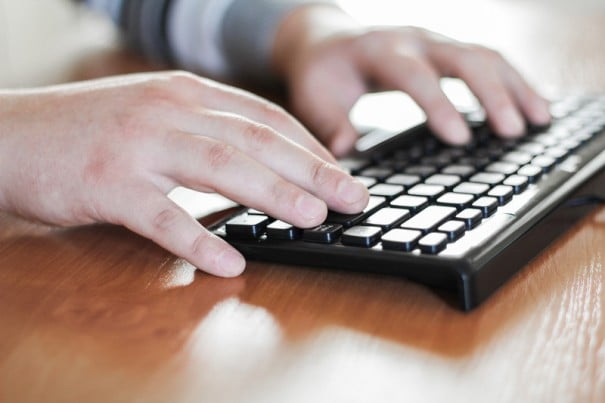 Mi pareja y nuestros dos hijos somos una familia que nos conformamos con poco, con muy poco. De momento, con los ingresos que entran en casa podemos llegar a final de mes. Pero hay gente que no. Gente que vive muy cerca de nosotros. Gente que vemos que busca comida entre los contenedores. Gente al límite de la desesperación.
Por eso hoy me he dicho: "Basta ya".
Todos estamos de acuerdo en que es necesario y urgente un cambio social, pero mientras este cambio no llega, hay gente que no tiene trabajo, ni comida ni un lugar donde dormir.
No conformándome con esta situación he decidido donar parte de mis ingresos a esta gente necesitada, gente que mañana puedes ser tú o puedo ser yo. ¿Cómo? Pues con lo que sé hacer.
Mirad, soy músico y tengo un estudio de grabación. Tradicionalmente, los precios de los estudios han sido elevados. A partir de ahora he decidido trabajar "de otra manera": he decidido que aquellos músicos jóvenes o no tan jóvenes, que aquellos músicos con más o menos talento o con pocos recursos económicos paguen sólo lo que puedan pagar, fuera de las tarifas de mercado. Esta aportación irá destinada a ONG's como Cáritas o la Plataforma de Afectados por la Hipoteca.
Con esta idea deseo, de todo corazón, aportar mi grano de arena a la situación que viven personas que merecen toda la dignidad.
Os agradecería que compartierais esta iniciativa. Gracias.
www.estudigravacio.com / tramp@estudigravacio.com
Os dejo este enlace sobre la pobreza y la malnutrición actual en nuestro país: http://www.huffingtonpost.es/2013/09/21/malnutricion-infantil_n_3959806.html