Presentación Curso de Eneagrama, entrada gratuita
El Eneagrama es un mapa para descubrir los procesos internos que determinan los equilibrios entre la mente, el corazón y el cuerpo. Si deseas llegar a un alto autoconocimiento a partir de esta técnica, hay dos sesiones informativas en Madrid con entrada gratuita: el viernes 11 de octubre de 20:00 a 21:30 y el sábado 19 de octubre de 12.00 a 14:00.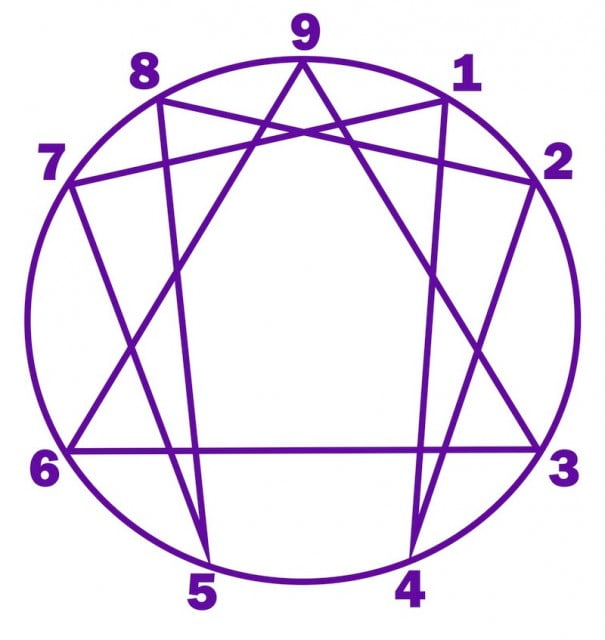 The Eneagrama es muy útil para conocer y trabajar nuestras fortalezas y debilidades. Descubrir cómo funcionamos nos permite entrar en lo más profundo de nuestro carácter, llevándonos hacia el conocimiento de uno mismo y de los demás. Este método nos ayuda a ver cómo somos, cómo nos mostramos al mundo y a comprender cómo nos relacionamos con nosotros mismos y con los otros.
Trabajar con el Eneagrama nos puede ayudar a comprender mejor nuestro funcionamiento interno para reconocer lo qué escondemos detrás de nuestra personalidad (máscara), ir a la esencia de cada uno, y desde ahí poder reconocernos de verdad para tener una vida más plena y más equilibrada.
Los seminarios de Eneagrama que se presentan los días 11 y 19 están a cargo de la reconocida experta Ahimsalara Ribera, y combinarán el conocimiento teórico del Eneagrama con el trabajo corporal y danzas, dinámicas de grupo y trabajos de auto observación y reflexión. Están dirigidos a cualquier persona interesada en su crecimiento personal, terapeutas, profesores…
Ahimsalrara Ribera es psicoterapeuta, instructora de Eneagrama y desarrollo personal. Ha escrito Enegrama para tu vida, Sanación con los mandalas and Sanación con el Tarot.
Structure of the course
One weekend a month.
Where: School of Yoga of tables C/ Isabel Colbrand 10-12 (Las Tablas) 5ª planta, local 131, Acceso por Alfa III – A1.
Opening hours: de 4 horas el sábado mañana de 10 a 14 y sábado tarde de 16 a 20:00 horas.
Price: 90 euros, que se pagarán por adelantado el 50% para reserva de plaza y a la entrada al curso el resto.
Registration: Para reservar plaza póngase en contacto con nosotros a fin de consultar disponibilidad de plazas y después hacer el ingreso de 30 € en la cuenta que le facilitaremos, indicando nombre y la fecha del curso (guardar el comprobante).
More information: ahimsa@ahimsalara.com www.ahimsalara.com