A treaty to save thousands of lives
Ha comenzado la Conferencia final para el Tratado sobre Comercio de Armas. ¿Alguien piensa que esto no tiene que ver con el yoga? Pues el yoga, dijo Patañjali, comienza por ahimsa (no-violencia). Comparte esta información Pilar Luna.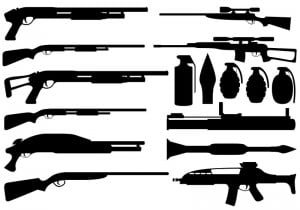 Del 18 al 28 de marzo las Naciones Unidas acogen las negociaciones que podrían acabar con un acuerdo histórico.
Las organizaciones de la campaña Armas bajo Control, entre ellas FundiPau, participarán activamente en la conferencia para que se apruebe un tratado sólido vinculado que salve vidas.
Se calcula que desde julio del año pasado, cuando las negociaciones de la última conferencia diplomática para el Tratado fracasaron, han muerto más de 325.000 personas a causa de la violencia armada.
More information: http://www.fundipau.org/publicacions/correu_pau/18marc2013.html