Non-violence, the greater strength that exists
Cada año, más de medio millón de personas de todo el mundo mueren víctimas de la violencia armada. Una persona por minuto. La venta de armas es un negocio que está fuera de control. Escribe Pilar Luna.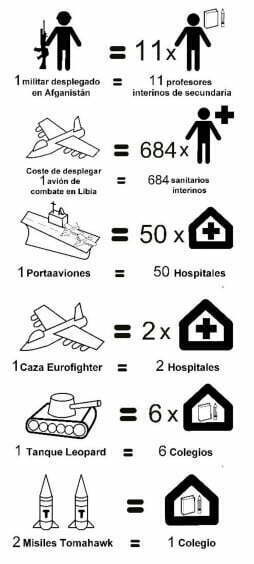 El volumen de las transferencias mundiales de armas en 2007–2011 fue un 24% superior que en 2002–2006, e India fue el mayor receptor mundial de armas, llegando al 10% de las importaciones de armas globales (Stockholm International Peace Research Institute, SIPRI).
Avidhya ksetram uttaressam prasasupta tanu vicchinna udaranam Y-S II,4. La ignorancia es la fuente de todos los dolores y tristezas, sean latentes, atenuados, interrumpidos o plenamente manifestados.
Ahimsâsatyâsteyabramacaryâparigrahâ yamâh Y-S II,30 Yama comprende… La consideración hacia todos los seres vivos, en particular hacia los inocentes, los que están en apuros o en una situación pero que la nuestra… no violencia de acción, de palabra y de pensamiento…
Mahatma Gandhi dijo: La no violencia es la mayor fuerza a disposición de la humanidad. Es más efectiva que el arma de destrucción más efectiva que haya ingeniado el hombre. Literalmente ahi?sa significa no violencia hacia la vida, pero tiene un significado mucho más amplio. Significa también que uno no puede ofender a otra persona, debiendo compadecerse del otro, incluso si se trata de un enemigo.
Para aquellos que siguen esta doctrina, no hay enemigos. Quien cree en la eficacia de esta doctrina halla el último estado, cuando se alcanza la meta, viendo el mundo a sus pies. Si expresamos nuestro amor —ahi?sa— de tal modo que marque para siempre a nuestro enemigo, dicho enemigo nos devolverá ese amor. Ahi?sa o no violencia, por supuesto, implica no matar. Pero la no violencia no se refiere únicamente a no matar, sino que ahi?sa implica una abstinencia absoluta de causar cualquier dolor físico o emocional a cualquier ser vivo, bien sea por pensamiento, palabra u obra. La no violencia requiere una mente, una boca, y unas manos pacíficas.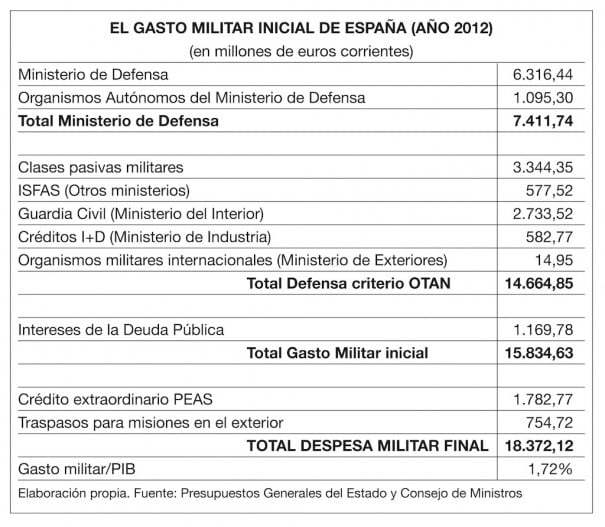 Con el deseo y la certeza de que el Yoga nos unirá un día a todos, en un mundo posible, donde las guerras no tendrán cabida y donde las crisis que se producen por falta de ética y valores serán cada día menos presentes en nuestras vidas.
Pilar Luna, Profesora de Yoga, aprendiz de yogui, médica, amante de la vida, activista por la no violencia.