The letter of the spirit
¿Se puede describir con palabras el sutil vuelo del espíritu, la fuente inaprehensible de donde mana la calma? Roberto Rodríguez Nogueira nos lleva hasta allí en este artículo.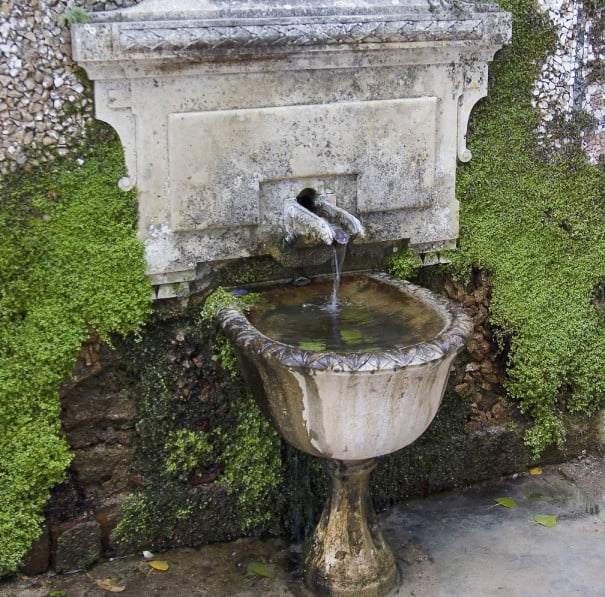 Parece que del Yoga -y del budismo- se puede concluir que pensar, imaginar o soñar son fluctuaciones de la mente que la alejan de su verdadero estado, la calma. Ese estado en el que, desde la barca, puedes ver el fondo del lago cuatro metros bajo la quilla, o la sonrisa del Buda, gato de Cheshire, en los huecos de las palabras del koan.
Cuando uno lee máximas espirituales todo parece tan fácil. Quedan tan bien dichas. Lo mismo que al meditar cuando descubrimos un espacio en el que nunca antes habíamos estado… y ya no deseamos salir más de él.
A veces me pregunto cómo puedo ser tan estúpido como para no haber sido capaz de sostener en el tiempo todas las pequeñas iluminaciones que he experimentado. Cómo puedo llegar a alejarme tanto de ellas. Esa misma parte despiadada me responde inmediatamente que el agua no puede sostenerse indefinidamente entre las manos. O que no estoy practicando lo suficiente. Depende del día.
Un lema, robado a William Blake y adaptado a mi circunstancia, dice: "Quien se aferra a la felicidad obtiene un puño cerrado; quien la besa al pasar, alas". A veces, me aferro a esa máxima.
La calma metafísica de Patanjali puede llegar a ser un sueño despiadado si se intenta seguir devotamente. Pero los Yoga Sutras pueden ser un breviario cercano al corazón, como un libro de poemas amado que llevar junto con unos pocos más, dejando que nos susurre a través de los años vividos y los sueños y otros libros.
Calma. Iluminación. No puede ser negar. No puede ser renunciar. ¿Renunciar a qué? No pienses en una rosa verde.
Tampoco puede ser afirmar, porque una afirmación siempre hace existir una negación.
Entonces… ¿qué?
-¡¿Qué?! ¡¿Qué?! –pregunta con urgencia el maestro al discípulo-.
"Le he robado el alma al aire, para dártela en este suspiro", dice Alejandro Sanz.
No puede decirse mejor.
Who is

Roberto Rodríguez Nogueira teaches yoga, blogger and writer.