The moral principles of Yoga: Niyama (part 2)
Yamas and Niyamas are essential for a true transformation of personal ethical principles or conditions, but should not be imposed but adopted in consciousness. Writes Juan Ortiz.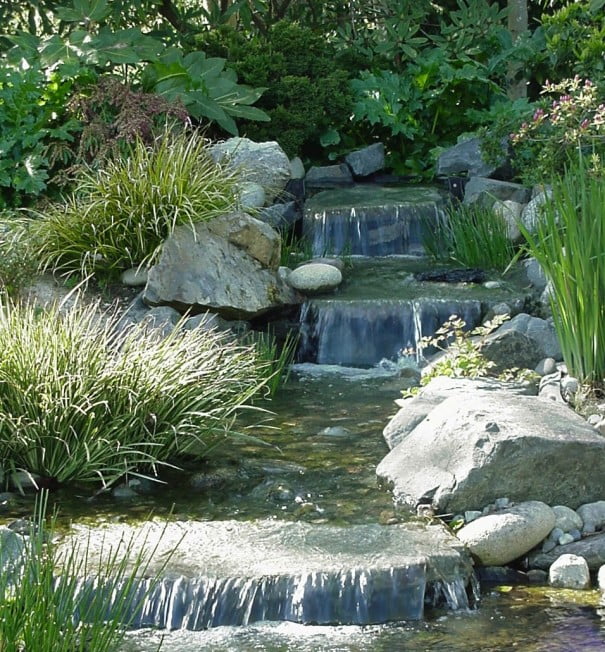 The Niyamas se pueden traducir como códigos de conducta personal y reglas de vida. Autodisciplinas. Son cinco:
Santosha:

Contentamiento incondicional.Mantener la serenidad de espíritu en todas las circunstancias.Centro y equilibrio.
Tapas:

Austeridad bien entendida.En nuestra alimentación,en el equilibrio, en el sueño. Austeridad verbal y mental.Vencer la apatía, la comodidad excesiva y la indolencia. No depender de nada: saber comportarse con dignidad y belleza en cualquier ocasión.
Svadhyaya

: Autoestudio. Conocimiento para acceder a una conciencia superior.Aprovechar las enseñanzas que se reciben de los textos y de los maestros auténticos. Reflexión profunda sobre los problemas fundamentales de la existencia.
Ishvara pranidan

a: Abandono y confianza en la divinidad que se refleja en el universo entero,pero también en nuestro universo interno.Superación del egocentrismo.
Mi práctica y mi vivencia
Reconozco el valor de estos principios y la necesidad de avanzar en estos postulados éticos, pero también reconozco que no siempre me resulta fácil ser consecuente con ellos.
Si caigo en una falsa moralidad y voy por la vida aparentando que soy un ser inmaculado y puro, un ejemplo perfecto de cumplimiento de los Yamas y Niyamas, estoy construyendo castillos en el aire,y algún día se derrumbarán por tener unos cimientos no demasiado sólidos.Tengamos pues cuidado con el ego grandilocuente y soberbio que, dicho sea de paso, abunda mucho en los que pretendemos seguir un camino espiritual.
Reconozco que soy un ser humano y que el proceso de desarrollo y transformación siempre continua.He conseguido logros en mi propio proceso, pero también reconozco que hay mucho trabajo por hacer todavía, que el proceso continua. Ya lo decía Jesús, el Cristo: "Quién esté libre de pecado que tire la primera piedra".Quiero avanzar y perfeccionar mi vivencia de Yamas y Niyamas, pero de una manera real y consistente,y no con apariencias de ningún tipo o revestimientos de "perfección" que, a la postre, me sumergen en una ignorancia y superficialidad lejos de toda verdadera profundidad.
Intentemos practicar estos principios en nuestras vidas pero con equilibrio,verdad y espíritu de superación no dogmático.Si el practicante de Yoga sigue estos principios de esta manera sensata y limpia, le serán de una gran ayuda en su camino.
Lo más importante es que no demos tantas lecciones magistrales sobre estos temas, sino que seamos capaces de vivirlos en nuestra propia realidad. Los Yamas y Niyamas deben ser experimentados en la propia vida.
Mahatma Gandhi (un perfecto ejemplo de Ahimsa-no violencia) decía: "No hay caminos para la paz, la paz es el camino". Igualmente podemos decir: "No hay caminos para los Yamas y Niyamas, ellos son el camino".
Who is

Juan Ortiz teaches yoga, yoga teacher trainer.

Founder of the school of yoga Dhyana.