It increases the visibility of your ideas
En apenas tres meses,
Yoga network
se ha convertido en el portal independiente de Yoga más visitado de España, con más de 50.000 páginas vistas y una media de 500 visitantes al día, con picos de casi mil.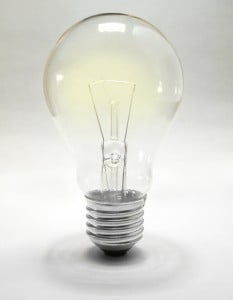 Además, los boletines semanales de Yoga network llegan a más de 2.000 suscriptores interesados por el Yoga, la Meditación y el crecimiento personal, y la cifra crece cada día.
La publicidad, disponible para todos los interesados en difundir sus actividades, afianza la independencia de este medio de comunicación.
Si deseas multiplicar la visibilidad de tus ideas, proyectos, centro, escuela, web, empresa u organización, o bien dar a conocer rápida y eficazmente tus actividades o productos, contacta con Yoga network y te mandaremos información, sin ningún compromiso, sobre nuestros servicios y tarifas.
Hay variedad de ofertas de publicidad para adaptar a tus necesidades de comunicación y a tus posibilidades económicas. Incluso es posible que tu anuncio solo sea vea en una determinada área geográfica, o que vaya cambiando cada semana. Te asesoramos sin cargo alguno, y si decides contratar publicidad, la creatividad del anuncio te la regalamos.
Confiar en Yoga network para dar a conocer tus ideas, servicios o productos es un apoyo que siempre agradeceremos apoyándote en todos los terrenos, pero ahora además hay ofertas de lanzamiento realmente ventajosas.
Contact with advertising of Yoga network en publicidad@yogaenred.com o llamando a los teléfonos 616 015 933 y 629 833 632.