Welcome @ to your daily yoga
Yoga en Red es la revista digital para los amantes del yoga, la meditación, la vida sana, la paz interior…
Con el asesoramiento y la colaboración de los mejores maestros, profesores y expertos.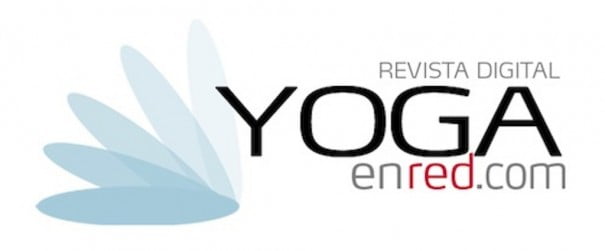 With

información diaria

actualizada: artículos, entrevistas, reportajes, consejos, columnas de opinión, cursos, talleres…

Con secciones que van creciendo sin parar: Ayurveda, Asanas, Pranayama, Meditación, Nutrición, Eventos, Viajes, Libros… (Pincha en

Today

y lo verás)

With Agenda

que te pone al día de todas las actividades que se realizan cada día de cada mes.

Con independencia: Yoga en Red es un espacio de unión de todos los practicantes, profesores, escuelas, estilos y centros.
Yoga network es el medio independiente, para todos los que amamos el yoga y creemos que el yoga es mucho más que retos físicos y tradiciones: es una potente herramienta de mejora personal y colectiva en continua evolución, hoy más necesaria que nunca. Y eso es lo que queremos cultivar y difundir con rigor y amenidad.
Haz arte de tu vida cotidiana. Haz yoga.