Books / contemplation of the hero. Art and practice of yoga, Christian Pisano
This work offers an extraordinary compilation of teachings, legends and symbolism of the names of the āsanas, all illustrated with over 250 gorgeous photographs and images. Edit: guardian. RECOMMENDED RETAIL PRICE: €39,95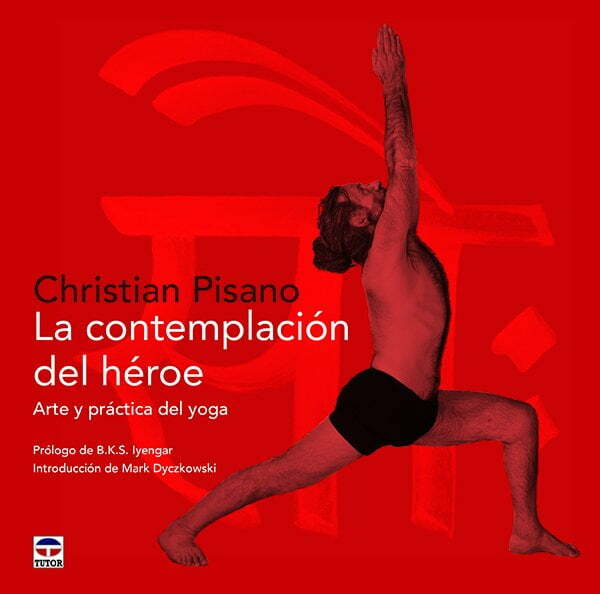 Inspired in the light of the teaching of B.K.S. Iyengarr and the Shaivism of Kashmir non-dual, the master Christian Pisano it relocates postural practice within the vast area that is Yoga. The author offers an extraordinary compilation of relevant teachings, often unknown legends and symbolism hidden behind the names of asanas, accompanied by eloquent quotations, and with more than 250 gorgeous photographs and illustrations.
The author
Christian Pisano practice Iyengar Yoga for thirty years and is one of the only three people in the world that received a Senior advanced certificate of B.K.S. Iyengar. He lived in Pune, India, during several years of his youth and dedicated himself to explore the sacred art of Yoga under the guidance of his guru, B.K.S. Iyengar. During that period he also delved into the study of various philosophies and learned Sanskrit.
Did you like this article?
Subscribe to our RSS so you don't miss anything