Yoga OnLine 40 class: variants of the greeting to the Sun
En yoga, saber crear una base firme para mantener tu ásana es fundamental. Te ofrecemos esta clase de Mayte Criado, especial para enraizar bien las posturas de pie. Es una completa clase producida por la Escuela Internacional de Yoga y obsequiada ahora a los lectores de YogaenRed.
Una propuesta muy dinámica de Hatha Yoga donde se presentan e introducen numerosas variantes en el Saludo al Sol. Esta práctica incluye también posturas de flexión y extensión para acabar con una relajación final.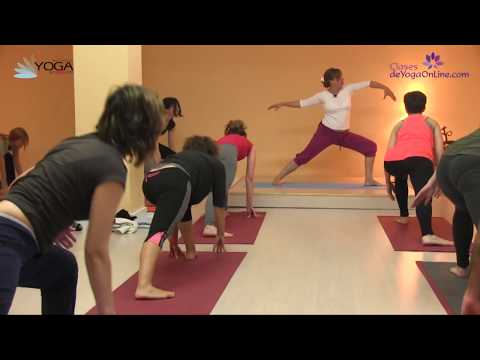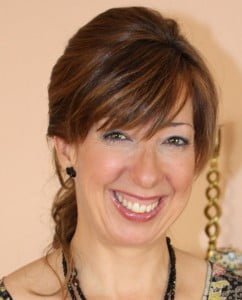 Mayte Criado He is Director and founder of the international school of Yoga. "My method is oriented in the practice of yoga from the precision and sensitivity, favoring that these aspects arise from dynamic and natural principles. This means that students of all levels of experience, have access to a practice that integrates its own process with the various proposals received. Through the sensory awareness and the rooting, I try to each person to find his place in practice. In my system of teaching prevails conscious listening that facilitates sensitive recovery of connection with the body and seeks to effect both therapeutic as yogic reintegrador and harmonizing. For me, yoga is a means that makes it easy to live."
This kinds of Yoga platform has been created by the international school of Yoga to get the learning and practice of the Yoga wherever you are.

Each week it incorporates classes of different styles with different objectives, so that you can move into your practice.

You can choose practices short of 30 minutes and complete more than one hour classes, as well as several levels that adapt to your practice. Also you can practice meditation and Mantras.

Sign up for free to get access to complete various kinds of welcome. Click on: Free registration
Did you like this article?
Subscribe to our RSS so you don't miss anything