Emotional well-being
No se puede hablar de bienestar si no hay asimismo bienestar emocional. Somos una serie de planos, y el verdadero bienestar debe darse en estos distintos planos que a su vez deben armonizar los uno con los otros. Los planos o cuerpos son: el orgánico, el energético, el emocional, el mental y el supramental o intuitivo.
Calle Ramiro writes.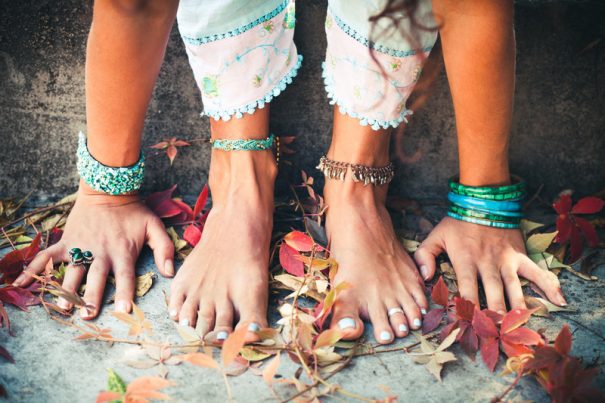 La esfera emocional de una persona es muy rica y variada, pero a veces igualmente inmadura o conflictiva. En el sistema emocional encontramos los afectos, las emociones propiamente dichas, las pasiones y el tono afectivo. Se puede hablar, desde luego, de mayor o menor salud emocional, es decir, de mayor o menor equilibrio y armonía. La salud emocional es más plena cuanto más una persona logra desembarazarse de emociones tóxicas (celos, odio, rabia, avidez y tantas otras) y propiciar las emociones y tendencias emocionales sanas.
También se logra mejor salud emocional en la medida en que uno se va realmente conociendo, pudiendo así determinar las reacciones emocionales insanas que hay que ir debilitando o transformando. Desde hace muchos años le he denominado a este trabajo "terapia emocional", en cuando que uno se torna su propio terapeuta para ir conociendo su esfera emocional, ir afirmando lo mejor de ella y liberándose de lo más insano.
La salud emocional se gana, pues no suele venir por sí misma, salvo en en muy pocas personas. Todos los seres humanos, en mayor o menor medida, acarreamos frustraciones sin digerir, tendencias neuróticas, agujeros psíquicos, contradicciones o ambivalencia muy hondas, complejos y miedos. Se requiere un serio trabajo sobre uno mismo para poder lograr que la vida emocional se reoriente armónicamente y puedan superarse muchas trabas.
Esta "terapia emocional" requiere la observación y examen de uno mismo, la práctica asidua de la meditación, el empeño por tallar lazos afectivos más sanos, el mejorar la relación con uno mismo y con los demás, y el cultivo de la lucidez y la compasión. De acuerdo a como uno se sienta, así se relacionará con los demás. Si la persona se ha ido liberando de miedo, narcisimos o actitudes egocéntricas, autodefensas y susceptibilidad, estará más capacitada para asumirse mejor a sí misma y aceptar a los demás. Así como uno se siente, así se relaciona.
El yoga y la meditación son excepcionales medicinas para el sistema emocional, ayudando a afirmar las emociones sanas y a debilitar las insanas.
Calle Ramiro

More than 50 years has been Calle Ramiro teaching yoga. He began teaching at home and created an Academy of yoga correspondence for all Spain and Latin America. In January of l971 opened its Yoga Center Shadak, that have already passed more than half a million people. His 250 published works include more than fifty devoted to yoga and related disciplines. He has made Yoga the purpose and sense of his life, having traveled a hundred times to India, the homeland of yoga.

See the page of Calle Ramiro Facebook:
https://www.facebook.com/pages/Ramiro-ACalle/118531418198874
Did you like this article?
Subscribe to our RSS so you don't miss anything